Madiha Imam is pairing up with Muneeb Butt for a new drama that will highlight the dangerous impact of domestic abuse.
Written by Samra Bokhari, Mujhe Wida Kar is an upcoming ARY serial that will explore the story of how domestic abuse can ruin a young woman's life.
"Rida is a full of life 22 year old who wants to get married into a family who is settled abroad, she has always dreamt of it," says Madiha in conversation with Images.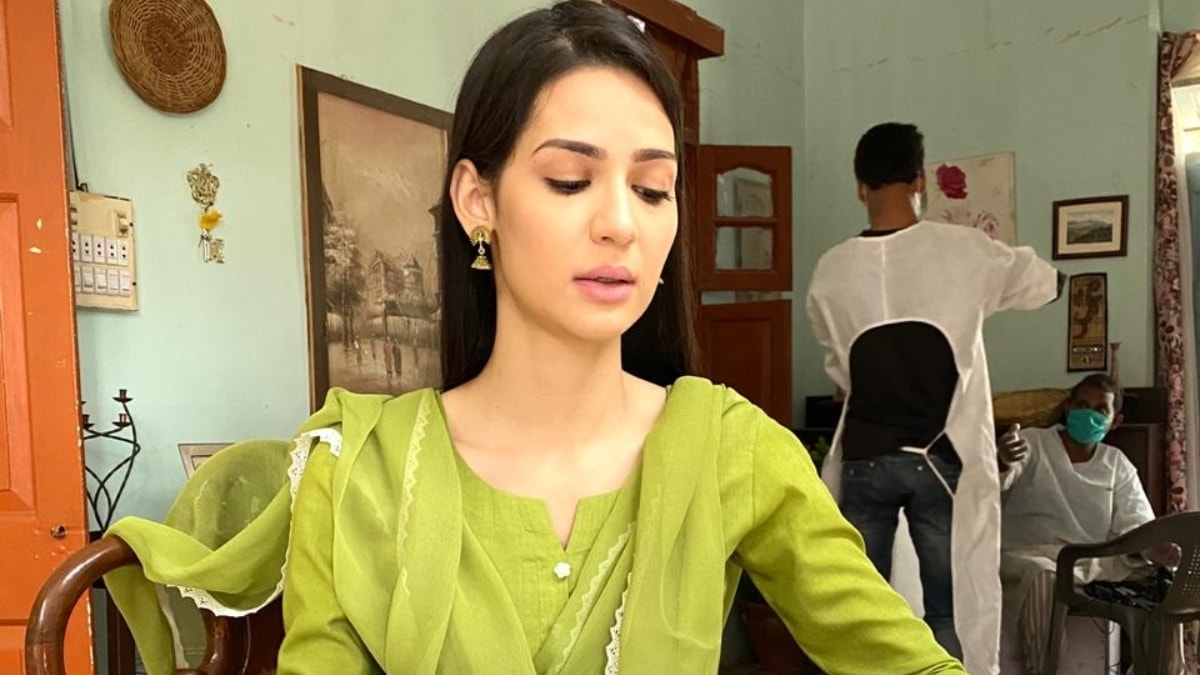 "She has a very long journey to take and that's where the story begins. The entire story is based on her encounter with her in-laws. How a girl leaves her house to settle with someone else, and how that journey takes shape."
"It will be about emotional abuse, and how mental health dynamics work in a family set-up. You either come out of it, or succumb to it and spend your life in this vicious cycle," added Imam.
While Muneeb Butt will be playing the role of Usman opposite Imam, Saba Hamid, Shabbir Jan and Saboor Aly will also be seen in supporting roles.
Directed by Anjum Shehzad, Mujhe Wida Kar will be an iDream production. No release date has been announced yet.
Email