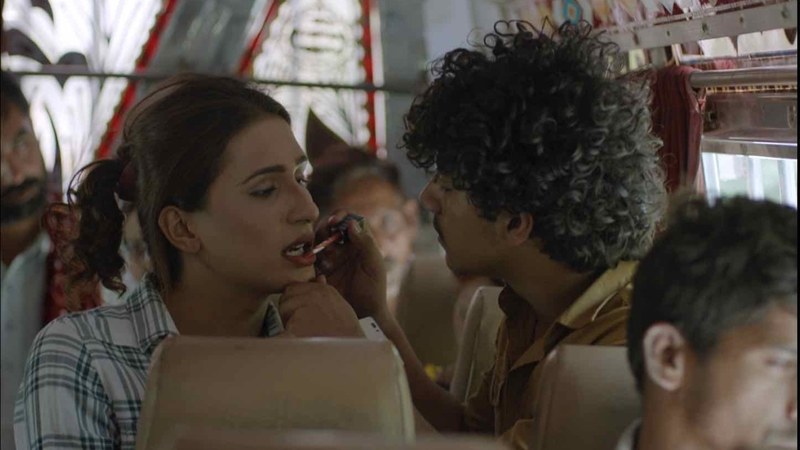 After screening at Toronto International Film Festival and bagging an award in Venice, Pakistani short film, Darling is going to SXSW Festival.
Filmmaker Saim Saddiq shared the good news via his Instagram:
The movie will be screened there in Austin, Texas and has also been nominated for the Grand Jury Award; the team will most likely be travelling to the fest in March, revealed Sadiq,
Darling is the story of a boy named Shani who helps his trans friend and crush audition for the lead in an erotic dance show; we really appreciate that Sadiq chose a trans woman, Alina Khan to play the character, as it shows the importance of meaningful representation, not just on stage but in the industry as well.
Set in a Lahore dance theatre, the film also features upcoming actor Mehar Bano, Abdullah Malik and Nadia Afgan.
Mahak Jiwani and Afgan are the film's producers, with Fahad Nabi and Jasmin Tennuci co-producing. Producer of Cake and Laal Kabootar, Mo Azmi, is the director of photography.
Watch the trailer here.
Email