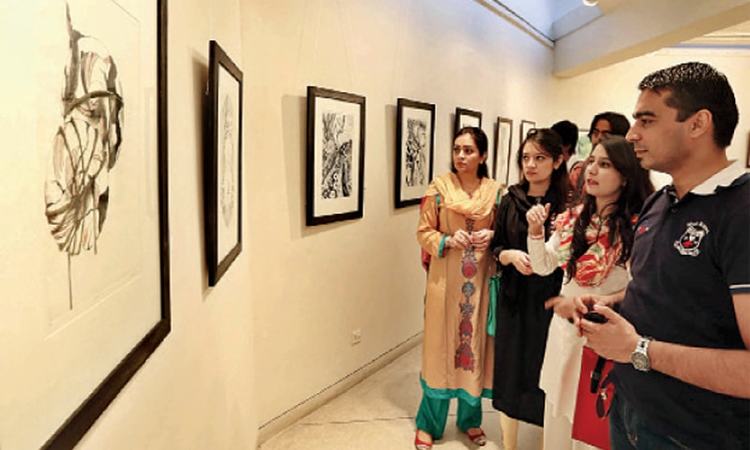 A group exhibition of paintings titled, Lockdown at Kashmir, will open today (Wednesday) at Alhmara Art Gallery, The Mall.
It is aimed at promoting the Kashmiris movement. Alhamra had invited artists from all over Pakistan to participate in the exhibition and 55 artists submitted 80 artworks for the show at the gallery. The basic purpose of the exhibition is to focus on the current situation of Kashmir and show solidarity with the Kashmiris.
Lahore Arts Council's Executive Director Ather Ali Khan said the council as well as the entire nation of Pakistan was standing by the Kashmiris. He said 'Alhamra on Wheels' would perform a play, Jahaiz, at the Government Girls College, Gulberg, on Friday (Oct 18).
The purpose of the play, being presented by Azad Theatre, written by William Pervez and directed by Malik Aslam, is to encourage the students to stay away from the social evil of dowry.
Originally published in Dawn, October 16th, 2019
Email