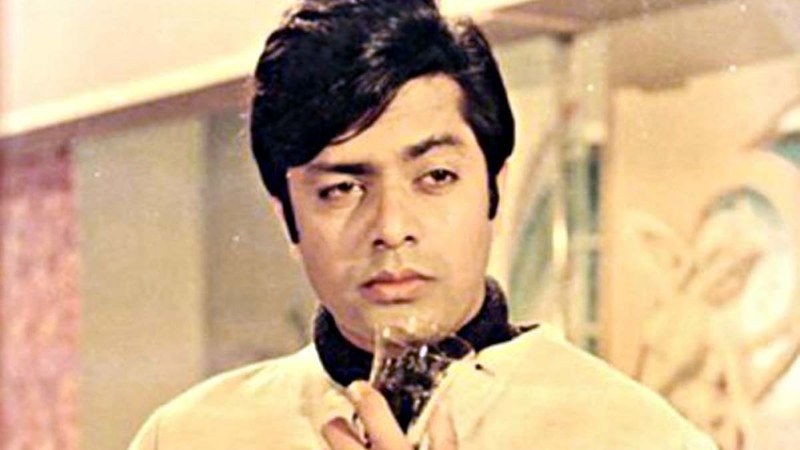 Actor, producer and script writer Waheed Murad would've turned 81 today and to mark the chocolate hero's birthday Google honoured him with a doodle.
Depicting him how the world remembers him, a romantic, handsome young man, Waheed Murad's doodle has him surrounded by cute hearts.
The doodle is illustrated by Canada-based, Pakistan-born guest artist Anoosha Syed.
Murad's first role was a cameo in Saathi in 1959. He appeared in 125 feature films and earned 32 film awards over the course of his career. He was born in 1938 in Sialkot and passed away in November 1983 in Karachi.
Email