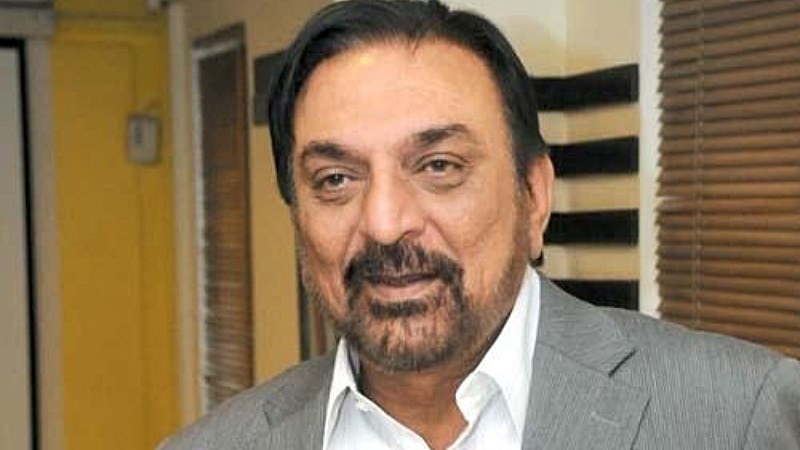 Senior actor, Abid Ali has been hospitalised due to severe health issues.
Daughters Rahma Ali and Iman Aly took to Instagram to open up about her father's condition, asking everyone to pray for his well-being.
Rahma wrote, "Papa has been extremely unwell for the past two months. Got treatments done, tried almost every available medication, tasbeehs and Surah e Rehman too, but now all the doctors have given their final verdict. Basically they've told us there's nothing they can do to save him."
She went on to say, "But there is no bigger power than Allah. If you all pray with us, maybe He will hear them. Please pray for him."
Iman Aly shared an old picture of the family along with the note: "Please pray for him."
Fellow celebs from the industry offered their support and prayers to the veteran star.
Humayun saeed immediately responded to the news.
Mikaal Zulfiqar also sent love the icon's way.
Email