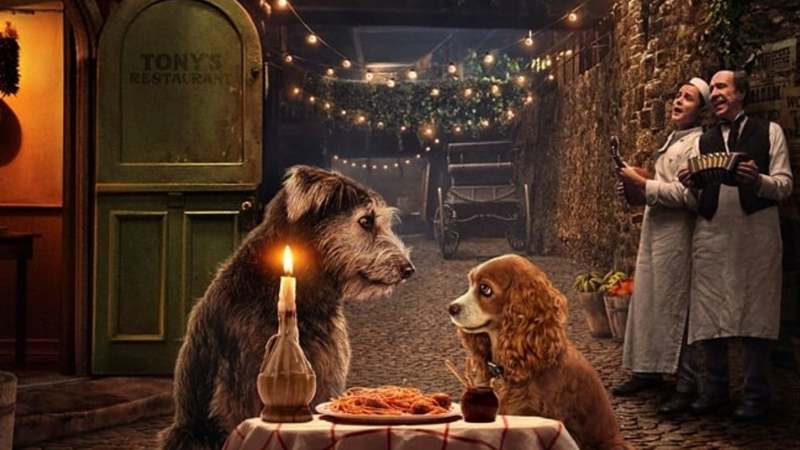 Disney has just unveiled the trailer for its live-action reboot for Lady and the Tramp starring Tessa Thompson and Justin Theroux and it's the kind of wholesome content we needed.
Lady and the Tramp is another installment in Disney's live-action remake spree, following Aladdin, The Lion King, and Dumbo earlier this year.
Per previous synopses, Lady and the Tramp is set to tell the story of an upper-middle-class American cocker spaniel named Lady (Thompson) whose life is forever altered after her family welcomes a new baby.
That's when she meets a street-smart, stray dog called the Tramp (Theroux), and the two embark on many romantic adventures together — which will of course include the iconic spaghetti smooch scene from the original film.
However, this one won't be coming to cinemas; it's for their streaming service, Disney+ exclusively. Lady and the Tramp premieres on 12 November.
Email