The duo recently shopped for ingredients that are a staple in most Pakistani households on Eid.
Nothing spells tradition like food, and when it comes down to Eid dawats, the spread is always an extravagant affair.
But shopping for the ultimate dawat dastarkhwan staples is no easy task.
Shaneira Akram and George Fulton recently attempted the 15-mins grocery challenge by Shan, and the adorable video has our heart!
The twist: Their list of ingredients was in Urdu, and in the allotted time they had to collect as many ingredients as possible (without any help, sigh!)
Sounds fun? Well, not so much when you're not a native Urdu speaker.
The duo, however, proved to be great sport!
Planning to put together your grocery list too? Here are some pointers we learned from the Shaneira-George challenge:
There's no Eid without meetha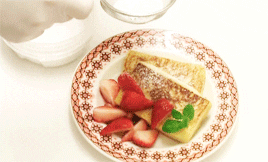 Desi mithai or cakes, desserts are a must-have even if it's the meaty eid.
Biryani without aloo is a no-no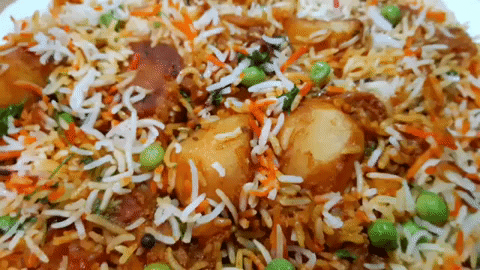 When shopping for veggies, get an extra kilo (or two) of aloo in your basket.
Shan masala is the key ingredient to our entire Eid menu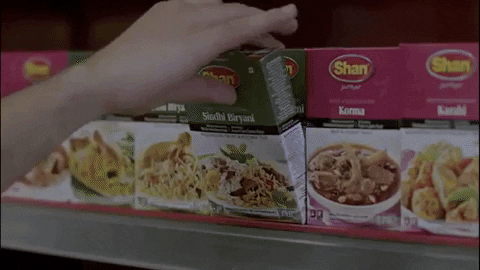 From BBQ to karahi and qorma to biryani, if you are well-stocked on Shan masala, you're sorted for Eid.
What are your shopping essentials when planning your Eid grocery list?
---
This content is a paid advertisement by Shan Foods and is not associated with or necessarily reflective of the views of Dawn.com and its editorial staff.