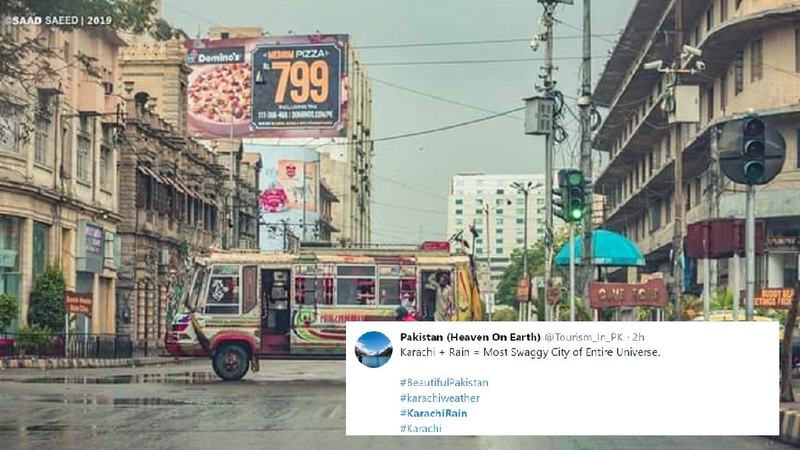 Karachi's love-hate relationship with rain is back on.
It doesn't rain, we complain. It rains, we complain. But can you blame us? From power outages to traffic jams, rainfall brings with it its fair share of problems.
Once again, people took to Twitter to either express their frustration at the rain or remind you how much they love it.
Okay, didn't see that coming
Looking at you, K Electric
Our drainage system is quite down the drain (see what we did there?)
We stan a rare meta post when we see it
What sorcery is this?
About that love-hate relationship...
Is this Karachi?
The real MVPs of the Karachi rain
Some of us have work please stop
Oh no, it's back
An important reminder for pet owners
Email