Drama Zard Bahaar will tackle many issues in the society, including the concept of watta-satta
After appearing in Khasaara last year, Mikaal Zulfiqar is gearing up for his upcoming drama, Zard Bahaar alongside the Khaani star, Sana Javed.
Talking to Images, Mikaal revealed, "My character's name is Captain Salman who is a commercial airline pilot. He is in love with Dr. Samira, who is being played by Sana Javed. It's a very intrinsic love story and naturally, as dramas go, even this one has a lot of twists and turns."
According to the actor, "The play deals with a particular topic and an incident that takes place with Sana's character which I can't reveal right now. Due to this a lot of problems arise and then the complications remain till the end. Their love story faces a lot of challenges and even after they get married, they face a lot of challenges."
"The issue of watta-satta is also there. There are 2-3 issues in this play that arise."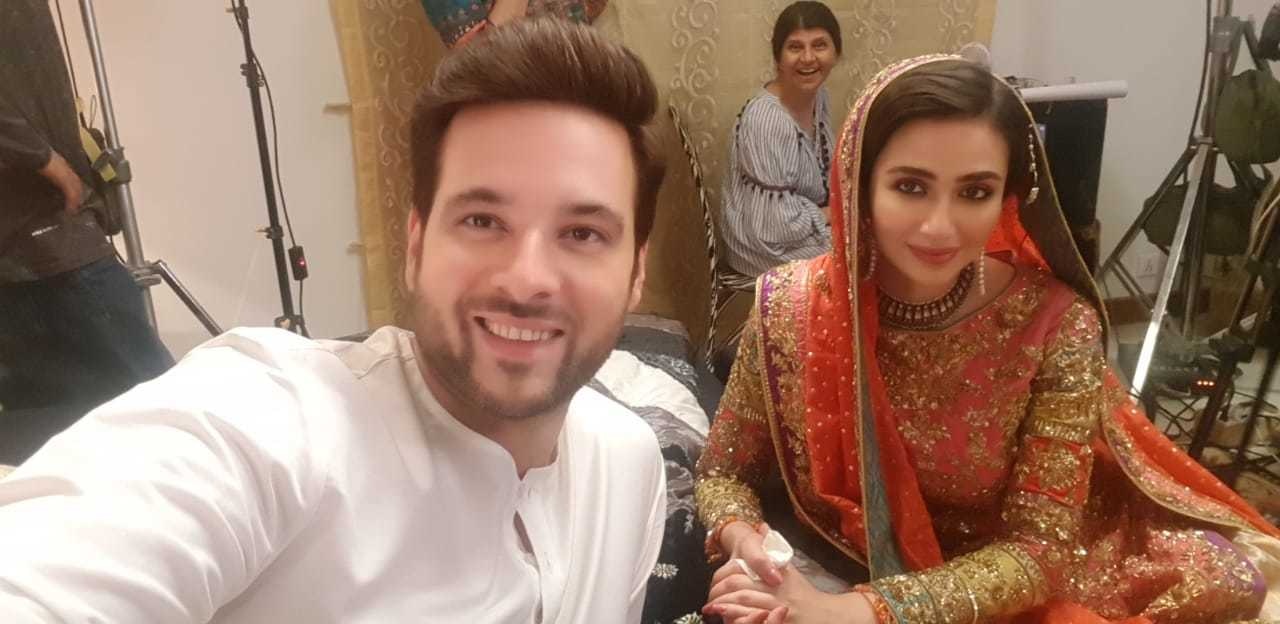 "It has been directed by Rubina Ashraf, who is a legend in the industry. It has been a real pleasure working with her. I feel like actors who become directors are really good with other actors because they understand how an actor views things. She has also worked really hard on this play. Her daughter, Minah Tariq is also introduced who is playing the role of my sister."
The cast includes Usman Peerzada, Irsa Ghazal, Muhammad Ahmed, Seemi Raheel, Osama Tahir, and Shermeen Ali. The serial is written by Naila Ansari and Produced by Six Sigma.
"Humayun Saeed and Nadeem Baig have also worked on its production," added Mikaal.
Zard Bahaar will be aired on ARY Digital after Eid.