You know the rule. If you meet someone who speaks a different language, you teach them all the slang from your native tongue.
In an episode of 'Slang School' for Vanity Fair, Pakistani-American comedian Kumail Nanjiani really wowed us with his Urdu slang. He sat with co-star, Natalie Morales from their upcoming movie, Stuber and exchanged each other's cultural slang:
This one's a good one! Could've taken it up a notch and added 'Meray Aziz' at the end.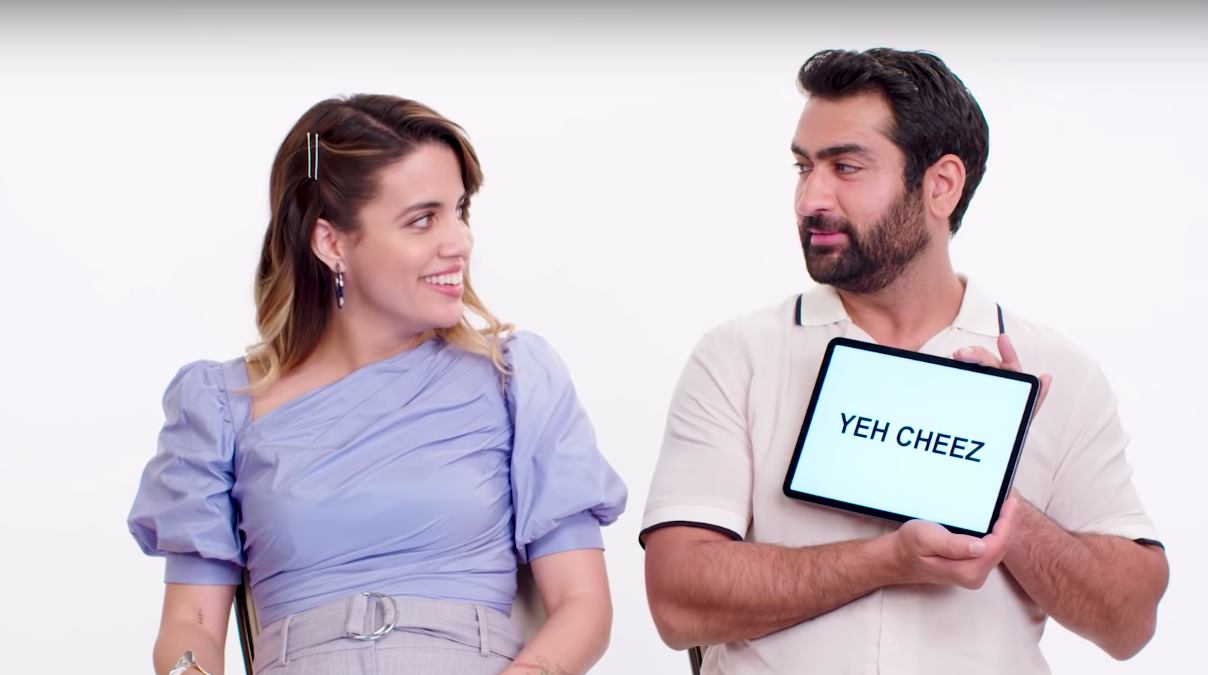 But hey, since when does 'chikna' mean attractive? We never thought of it as a compliment as such...
Natalie actually ended up explaining to him why 'dhakan' means what it does
Surprisingly, the Spanish actress was quite good at guessing what the words meant!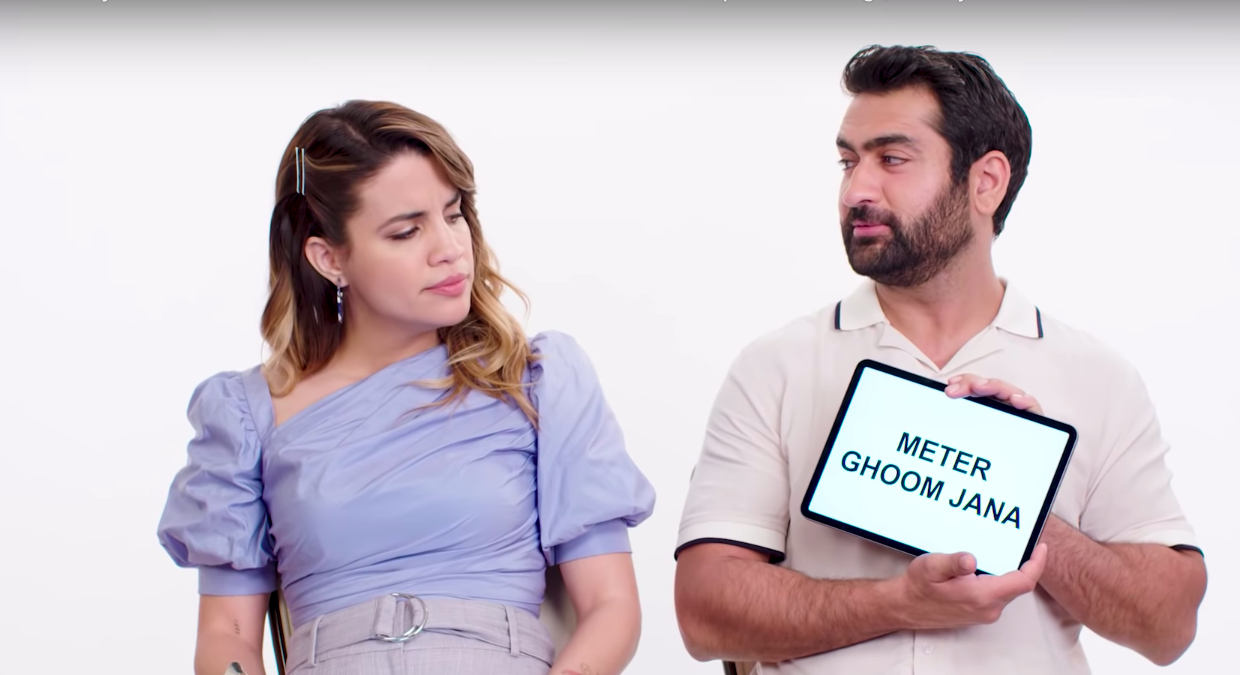 Looking at the dollar rate like...
Watch the full video here:
Email