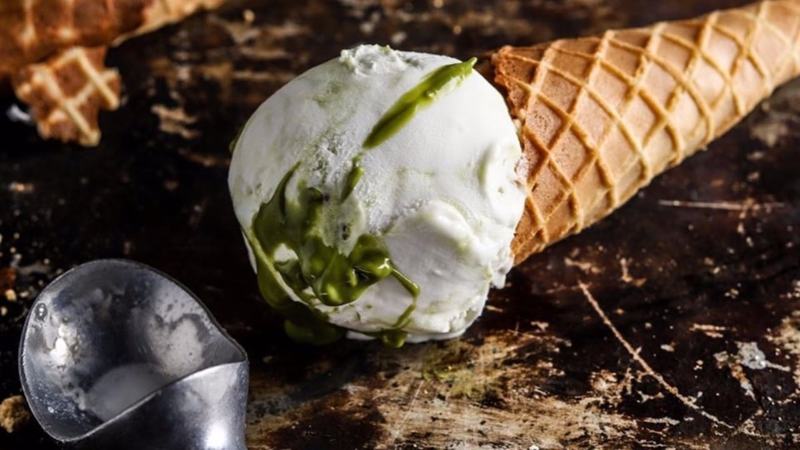 On hot, hot summer days like these, we wonder how people assert climate change ain't real.
It's scorching today folks so stay hydrated. In fact, go get yourself a refreshing frozen dessert to cool off — you've earned it.
And luckily for you, we've compiled a list of the yummiest in the city. Take your pick:
Watermelon ice cream from Shori
Only for people who are super fond of the fruit!
Pretty much any thing from Bingsu
But we especially recommend the Very Berry or Nutty Nutella (which doesn't even taste like Nutella which is the best part!)
The soft serve at Easy
So smooth, so creamy.
The OG aka Mama Mia or Jet Sport
Sprinkled with a hint of nostalgia.
Take advantage of falsa season with some sorbet from Saydyz
Churned with black salt, which really takes it up a notch!
Or how about some mango Peshawari ice cream?
With real mango chunks!
A good ol' popsicle from Lush Crush
All natural and guilt-free.
Ain't nothing better than gola ganda from Dhoraji
The ultimate Karachi dessert.
Fancy a gelato from Cosmopolitan?
This one's an old favourite.
Email