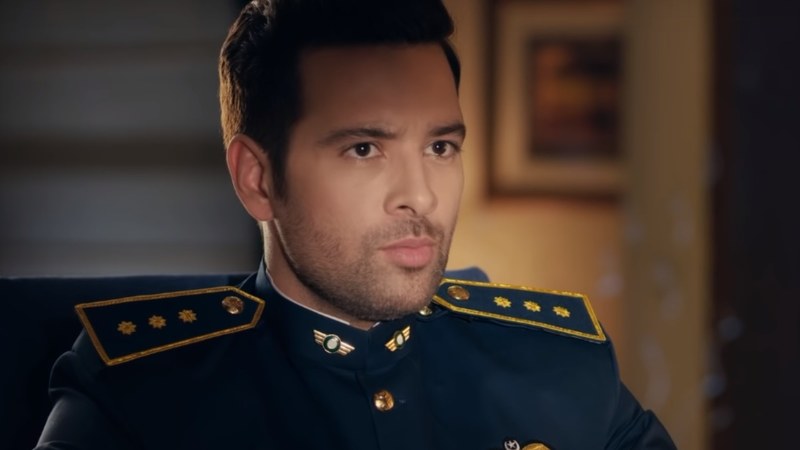 At a time when the Pakistan Air Force has been making headlines, another tribute to the country's brave fighter pilots is set to hit cinema screens soon.
ARY Films' Sherdil, starring Mikaal Zulfiqar, Armeena Khan, Sabeeka Imam and Hassan Niazi in main roles, has released its first trailer.
It appears that the film follows Mikaal's journey as a fighter pilot from when he excitedly announces getting enlisted to when a loved one asks him to quit the force to when he's locked in fierce combat against the enemy.
Armeena Khan stars as his love interest in the film, and while earlier promotions showed her in fighter pilot costume too, the trailer doesn't make it clear if she's in the airforce with him. Hassan Niazi stars as an Indian pilot whom Mikaal confronts at a flying school in the UAE, while Sabeeka Imam is the woman in charge at that school.
The trailer betrays some similarities with the earlier PAF tribute Parwaaz Hai Junoon; however, we'll wait till the film releases before judging whether the film has succeeding in differentiating it from its predecessor.
Sherdil, written and produced by Nomaan Khan and directed by Azfar Jafri (Janaan, Parchi), is releasing at a time when nationalistic sentiments are at an all-time high. Will it succeed in pulling in the crowds? We'll find out on March 22.
Email