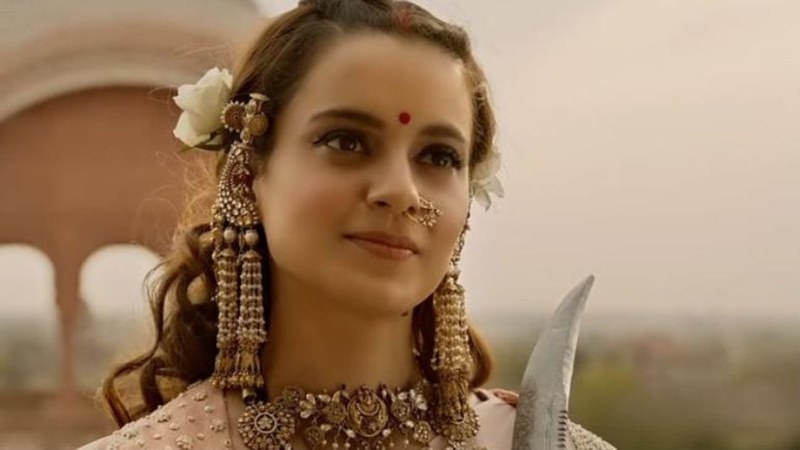 If you thought Kangana Ranaut was done exposing Bollywood for its shortcomings, you have another think coming.
At a recent press conference, the Manikarnika: The Queen of Jhansi actress vowed to take down the clique that exists In Bollywood for putting her in a corner and ignoring her latest flick's release.
"They're not going to promote me, I'm a 31-year-old filmmaker with three National Awards. But the Queen of Jhansi belongs to everyone. Then why are these people scared? Because I called them out on their nepotism? They've formed a gang and are agitated by the fact that I spoke out against it. Imagine a classroom of 60 people and all 59 are ganging up, bullying one person, how does that come off? They're not even ashamed, some of these people are as old as my grandfather but they're just after me," she shared.
"I used to call them out here and there about nepotism, sexism, pay disparity, etc but one thing's for sure: I'm not going to leave them now. I'm going to expose every single one of them and they've called for trouble by alienating me this way."
Email