After appearing on the big screen in Balu Mahi last year, Ainy Jaffri is returning to the medium where she started her career: television.
The actor can be currently seen in Tajdeed-e-Wafa on HUM TV alongside Ahmed Ali Akbar, Naveen Waqar and Haroon Shahid to name a few.
The actress, who hadn't shot a television drama since 2013, says she's overjoyed to be returning to television: "This is how my career started, with Pakistani drama serials. We have great scripts, important stories to tell and it really feels like I've come back home."
Talking to Images about Tajdeed-e-Wafa, she shared: "It's a family drama about different relationships within the family, like between saas-bahu, cousins, siblings, married couples, etc. It chronicles some regular ups and downs that people face in their everyday lives which I think make for a very relatable drama; whether you're a man or a woman, old or young, you'll be able to relate to at least one character or situation in the play."
"The story kind of explores the delicacy of human relationships, how any relationship will suffer if it's one-sided or if one person is neglectful and how to mend those broken links in relationships. My character Hareem is a very kind, loving woman who dreams about living with a huge family inspired by her grandmother's anecdotes about living in a joint family, and she never had that; she just has one sister who lives abroad so she wants that for herself."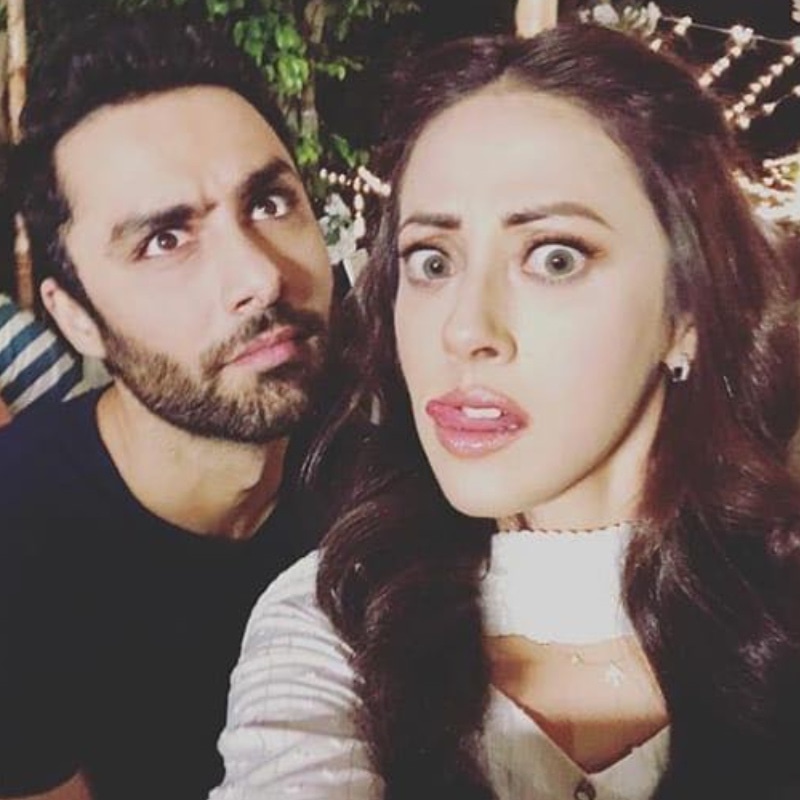 Revealing a few more details about other characters, Jaffri says, "So Arsal (Akbar) is in love with Hareem and also very influenced and inspired by his brother; he wants to be married and happy just like him while in reality, his brother and his wife (Haroon and Naveen) are always bickering and going through a rough patch in their marriage. It shows three couples in very different points in their interactions: you've got the young lovers, then the married couple who's way past the honeymoon phase, you've got the older generation."
The show has been written by Samira Fazal and directed by Ilyas Kashmiri; it airs on HUM TV every Sunday at 8pm.
Email