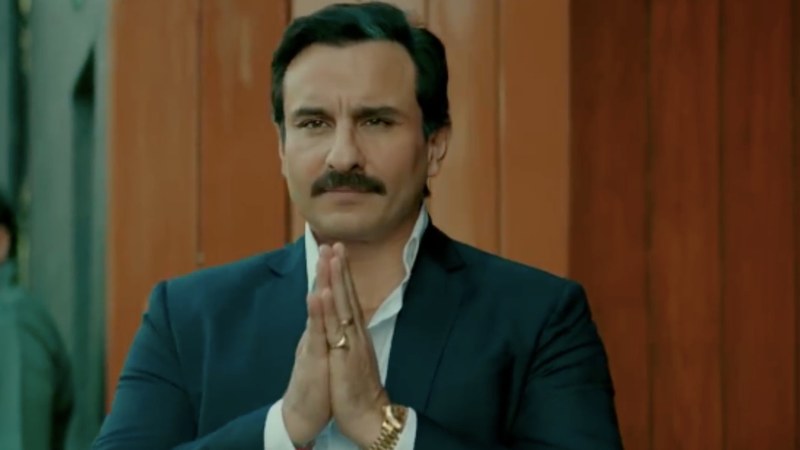 It seems like Saif Ali Khan is on a roll!
After receiving much acclaim for his Netflix series, Sacred Games, the actor will be appearing next in Gauravv K Chawla's directorial, Baazaar:
Produced by Emmay Entertainment and Kyta Productions, the stock market thriller revolves around Shakun Kothari (Saif Ali Khan), a shrewd and crooked Mumbai businessman and Rizwan Ahmed (Rohan Mehra, son of the late actor, Vinod Mehta), a young boy from Allahabad who hopes to find a mentor in Kothari.
While Shakun aims to become a game-changer in the world of business, Ahmed shadows him closely, desperate to prove his worth.
The cast includes Chitrangada Singh as Kothari's partner and Radhika Apte as his ambitious employee. Baazaar will hit cinemas on October 26.
Email