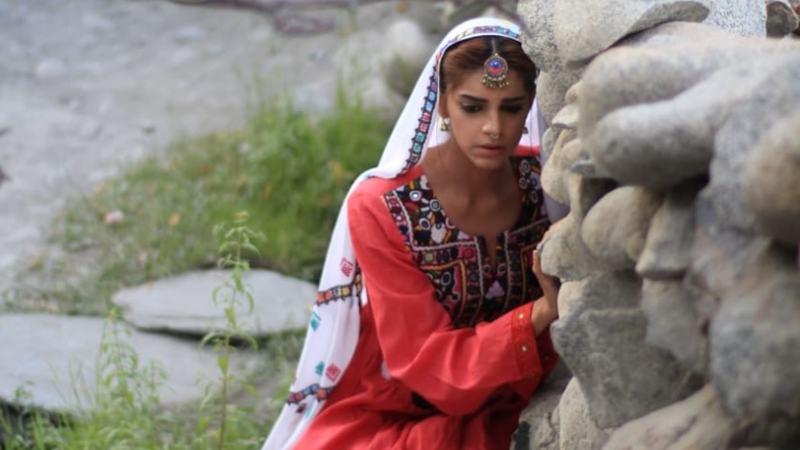 Deedan is one of the most hotly anticipated dramas this season — and it isn't by accident.
Starring popular actors Sanam Saeed and Mohib Mirza in lead roles, the drama has edged its way into our awareness with a steady stream of promos and BTS on Instagram — sometimes dark imagery full of foreboding and sometimes bright, beautiful photos from up north.
Director Amin Iqbal says that it was his vision to use digital platforms to create curiosity about the project and hopefully entice young millenials to watch his drama.
"Nowadays our youth is all about Netflix, etc. I hope to bring them back to watching our local TV dramas through the effective use of digital campaigns," he shared with Images.
He feels young people may respond to Deedan due to his departure from the usual saas bahu content. "We chose to show a different culture [in Deedan.] It follows the journey of [Sanam Saeed's character] Resham," he said, adding that "the story is our own, it's fictional and doesn't originate from that culture."
He added that Deedan is a special project for his other star Mohib because it marks an end to his 4-year hiatus from TV.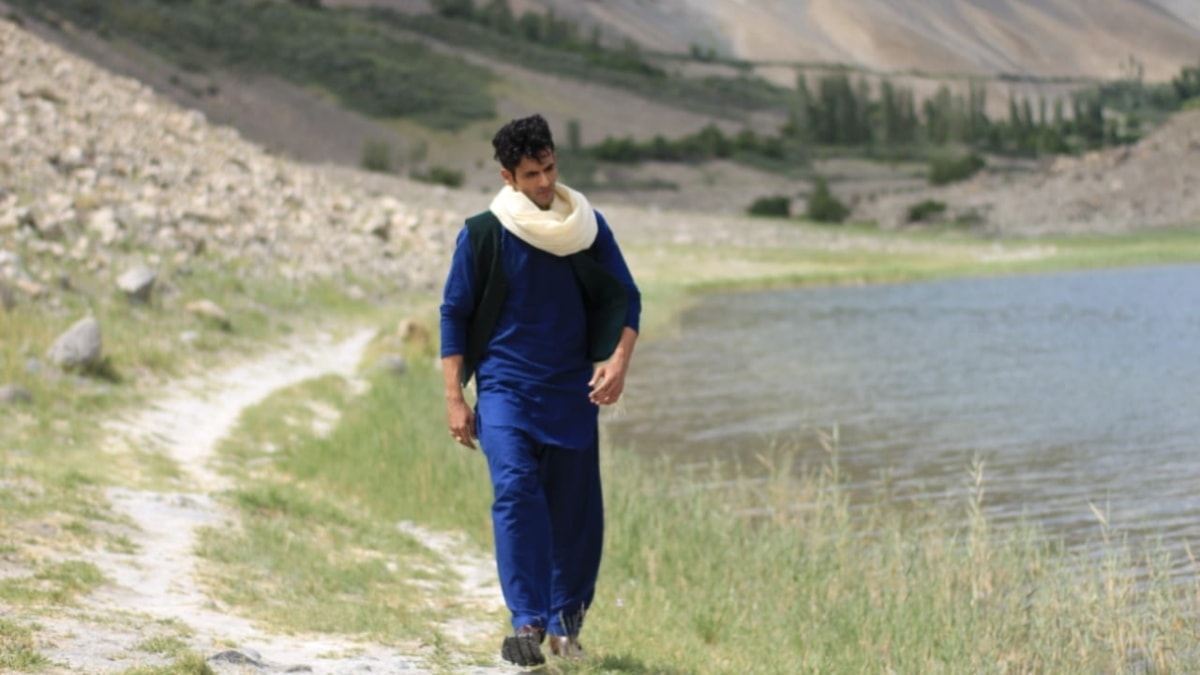 "Mohib Mirza is returning to the small screen after 4 years. He is excited about the project and wants to leave an impact with it. He's prepped himself for the character, changing his body language and style, losing weight and transforming his get up altogether. I don't think actors work so hard in films as he has done for this drama."
Email