We've had some odd partnerships in the comic book-inspired cinema world.
Iron Man and Spider-Man, Thor and Rocket Raccoon (not giving more details on that!) but the latest duo in the world of action just might be the best.
Deadpool and Celine Dion.
That's right! The two have joined forces for the music video to the singer's track 'Ashes' and we have it on loop!
Deadpool goes contemporary in his very artistic performance as Celine Dion belts out some amazing vocals. Vocals so good we questioned if the song should even be for a Deadpool movie. We're serious, it's just too good. The melody, the amazing vocal range, we haven't heard anything like this for a while!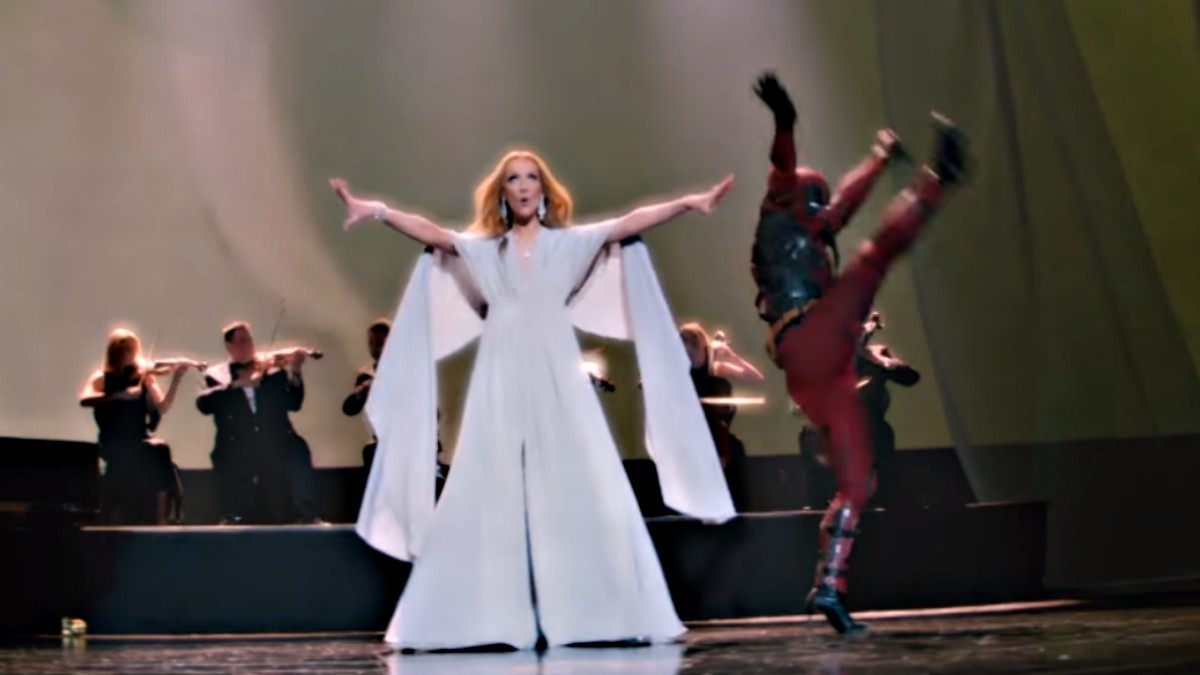 Not surprisingly, Deadpool thinks the same as he reminds the singer this isn't the quality of his movies.
"This is Deadpool 2, not Titanic!" says the mercenary. But who can make Celine Dion lower her quality?
"Should've asked N'Sync," murmurs Deadpool as he realises he can't.
Did we mention Deadpool is dancing in heels? We can't walk in heels...
Deadpool 2 is slated for release on May 16.
Email