The full length trailer for 'Infinity wars' is finally out and we're on the edge of our seats
Its been a good few years for Marvel but they are owning 2018.
With Black Panther breaking record after record and the teaser and Superbowl trailer for Infinity Wars, team Marvel might as well take a vacation till the film comes out. Heck, you know they're confident when they willing to shift the release date early after a Twitter banter with Robert Downey Jr!
But Marvel enjoys keeping us hooked. After all, they still hadn't given us a proper full length trailer, until now.
Every hero you've loved in the past 10 years of the MCU is in the trailer and we know they're definitely hiding some surprises for us in the movie. We did see Peter Dinklage in the new poster now didn't we? Yes, we're that thorough.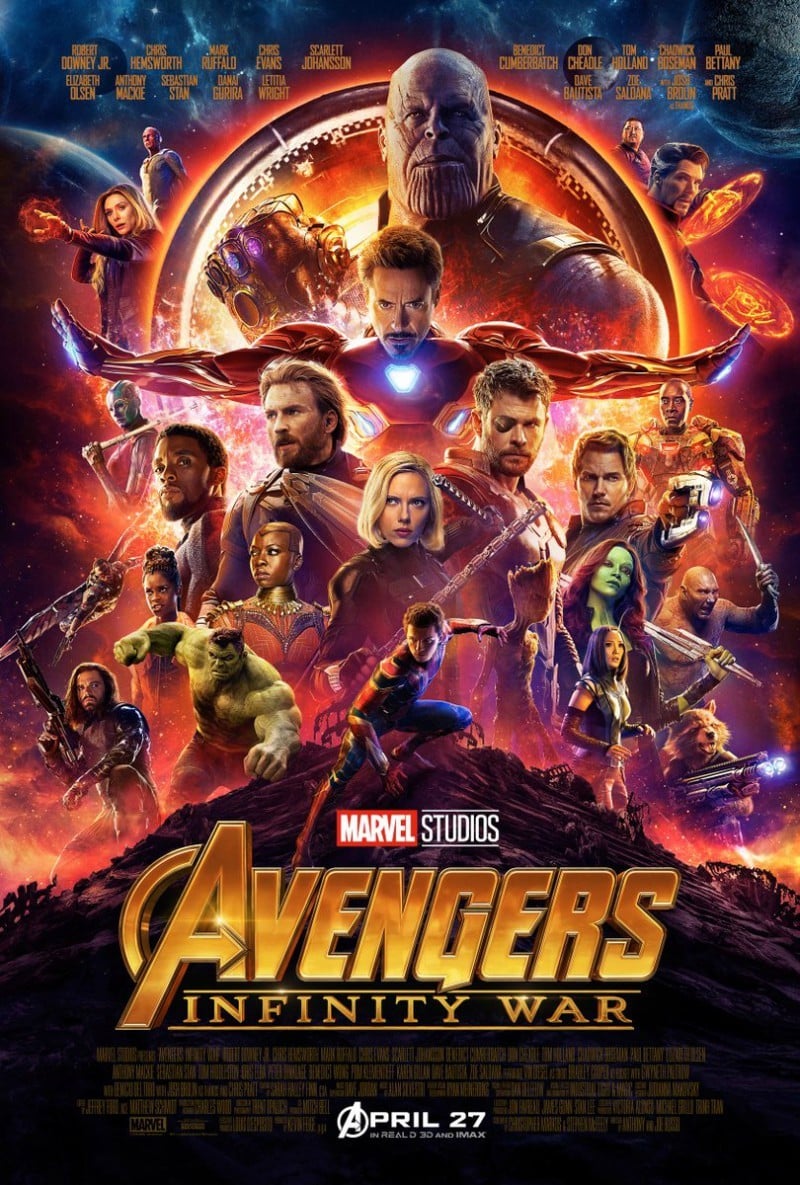 Thanos has finally arrived and is fighting the Avengers, who have joined the Guardians of the Galaxy and more.
We get glimpses of what are probably flashbacks from Gamora's childhood, reminding us again of how she was adopted by Thanos after he eliminated here planet. She is definitely the one who'll provide insight to Thanos to our heroes.
We also see our heroes like Captain America, Thor, Iron Man and more caught in brutal battles which have us very nervous... will this be the last time we see these heroes? Marvel has hinted at a lot of tragedy... okay don't tell us.
Oh and there's also King T'Challa with his amazing fashion sense.... And his army... Sorry, just had to say it, those sherwani collars are sharp!
Avengers: Infinity Wars is set for release April 27.