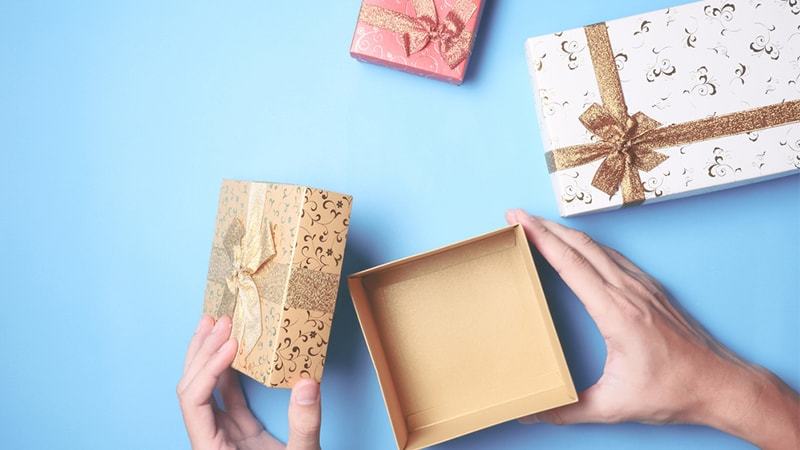 2017 is coming to an end - what better way to end the year than with some festive cheer?
Looking for gifts for friends and fam this holiday season? Whether you fancy treating yourself or are looking for a luxury gift for your loved ones, this list might be of some help :
Gifts for her
1. A dinner date
Simplest thing to do - a fancy dinner.
Fine dining with an exquisite ambiance is one of the best ways to make New Year's Eve memorable. Sweeten the deal with great dessert afterwards, or make things more special by cooking a meal all on your own on New Year's night.
Here is a recipe to try out: Throwing a party? This all-Punjabi menu, featuring Mutton Pulao and Palak Gosht, is sure to be a hit
2. Makeup
Surprise her with the thing she loves the most! Gift her some items from her favourite makeup brand, or get something that has been on her wishlist for a while. Trust us, this will make New Year's evening much more special.
Confused? Read this guide to picking the right shade of lipstick: What's the hottest lip colour right now? Celebrity stylists weigh-in
3. Accessories
From beaded bracelets to trendy bags, chic accessories in bright colours like red will be a perfect wardrobe staple for all the girls out there. Plus, they will really be useful for any parties or dinners during this festive season.
Wondering what's trending? Read this guide: 5 must-buys this season for fashion-forward ladies
4. A phone for the tech-savvy
The holidays make for a good occasion to get a new phone.
The new OPPO F5 6 GB red edition is a trendy phone that makes an edgy style statement. It is the brand's first FHD+ full screen display device, and features a 20MP front camera as well as the company's new 'AI Beauty Technology' that will automatically tweak photos for a higher quality image.
Gifts for him
1. Knitted winterwear
Choose a handwoven sweater or a warm cap that is a staple for winter evenings. It will be extra special if this is a hand-woven knitted sweater or scarf.
2. Smart watch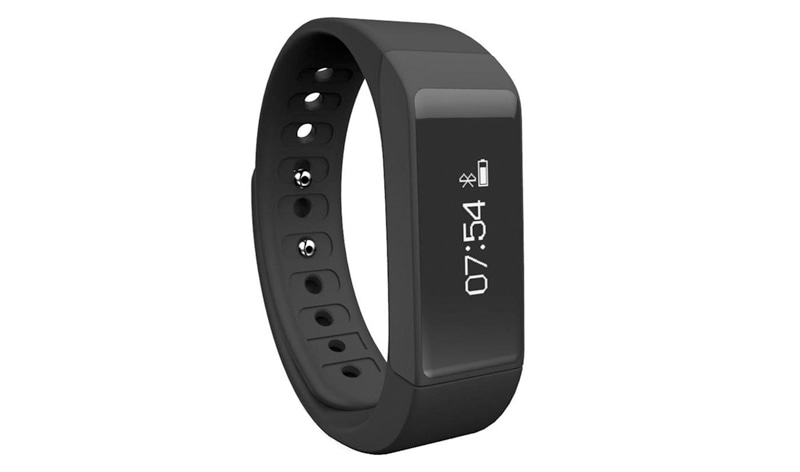 Smart watches are the next big thing in technology world. A smart watch not only looks cool, but can also perform basic tasks like calling, game playing, GPS tracking, etc. Most men love to get a techy gadget as a gift!
3. Personalised gifts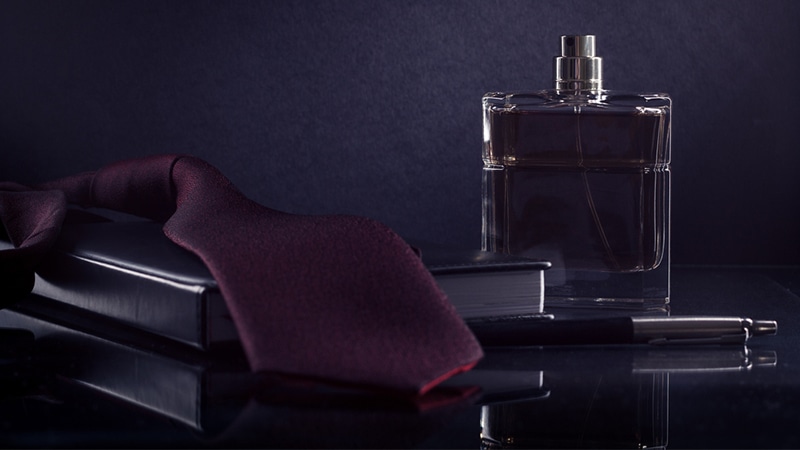 Don't want to give something random? Make it memorable by giving them a basket of some personalised items, like their favourite cologne, a photo frame with a special picture, or a personally put together music list on a CD .
These are just a few ideas to get started. Of course, a lot depends on how much you want to spend and who the recipient of the gift is. The best way to make someone happy is to listen to the small hints they drop during conversations. People usually talk about stuff they need with people they hang out with, and sometimes the best ideas come from those very conversations!
---
This content is a paid advertisement by OPPO and is not associated with, or reflective of the views of Dawn.com and Images.
Email