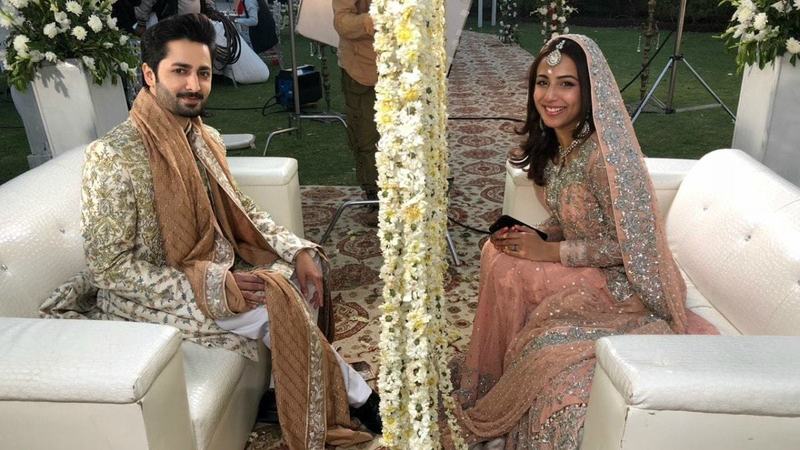 If the TV industry thought it had lost Danish Taimoor to film forever, it can now breathe a sigh of relief.
Also read: You have to be exclusive when you're in the movies, says Danish Taimoor about his film career
Turns out all it doesn't take a whole lot to lure the Wrong No star back to home territory.
Danish Taimoor is set to star in Furqan Khan's Aatish-e-Ishq, which he describes as a typical love story.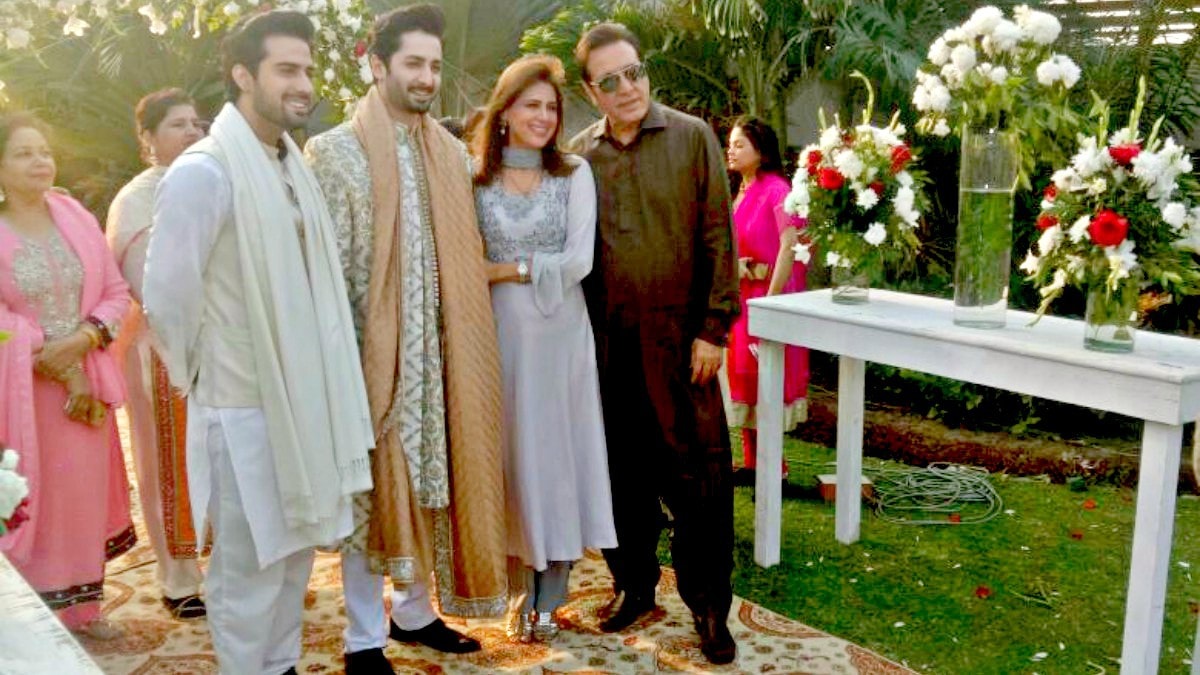 "I was actually waiting for the right script. I like the story, director and the whole cast, so I decided to come back through this serial," he said to Images.
The shoot for the drama began this week with a wedding scene, and can we just say that Danish and his co-star Ushna Shah make quite a cute pair!
We don't expect anything particularly new from the drama, though. Talking about her role in Aatish-e-Ishq, Ushna joked, "My character's something very different... an innocent, sweet, sehmi hui (scared little) girl... that's never been played before... that's something new, right?"
Ushna reiterated that the drama's based on some of Pakistan's most-loved themes: "...family and weddings and rishtas and women.."
She also shared that she loved acting with Danish Taimoor again. "Working with Danish is awesome. My first drama that was aired was with Danish - it's been a nice sort of deja vu."
The drama also stars Javed Sheikh, Seemi Pasha, Rubina Ashraf, among others.
Email