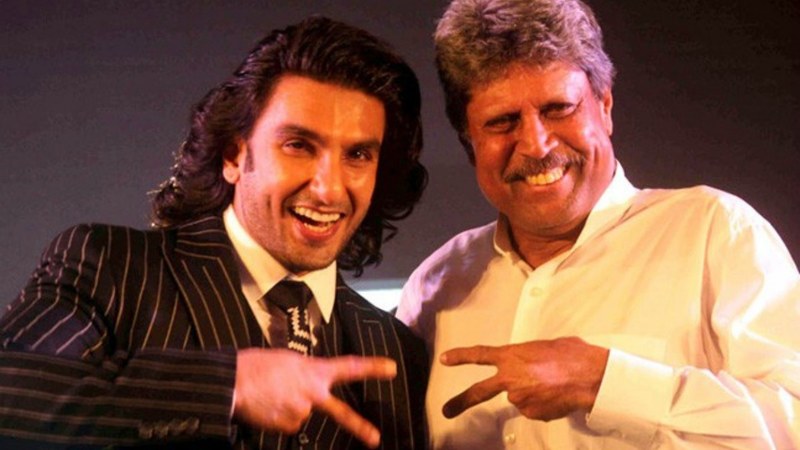 The success of Lagaan tells us that even fictional cricket matches make for a thrilling watch.
So how could we not be intrigued by the upcoming film on India's World Cup victory in 1983?
The film, titled 83, stars Padmavati star Ranveer Singh in the lead role as Kapil Dev, the then captain of the Indian cricket team. The film is being helmed by Kabir Khan of Bajrangi Bhaijaan fame.
According to India Today, Kabir Khan puts down the World Cup victory a gamechanging moment for Indian cricket.
"As a young schoolboy, when I watched India win the 1983 Cricket World Cup, I had no idea that from that day onwards, cricket in India will change forever. As a filmmaker, for me, the journey to that win, filled with raw energy and sheer passion of that young Indian team, is probably one of the most exciting stories I have worked on. And it's great to have Ranveer come on board to play Kapil Dev, as honestly, I could see no one else for the role, ever since I started finalising the script."
The film's release date was announced on Twitter — 83 will come out in cinemas on April 5, 2019.
Now, we'll wait to see who puts Pakistan's 1992 World Cup win up on the big screen!
Email