They say it's the little things in life that truly add a sparkle to your day. A hot cup of coffee, a good book, spotting great style when you're out on the street...or in our case, on Instagram.
Hands down, there's no better way to observe the connection between the runway and the "realway" than by keeping a keen eye to the streets.
Not to play favorites but each season, the street style trends exceeds our expectations. The "I don't care" attitude, coupled with fashionistas unapologetically mixing highs ad lows, streetwear and polished tailoring is always interesting to observe.
And here's 7 celebs who seem to have mastered the art.
1) Maya Ali
Who said winter fashion can't be fun? Our girl's killing it in biker boots that look fierce but also cute, given that she's paired them with a simple gingham dress and leggings.
Looking at all her recent holiday pictures, we can't help but feel proud about how the Mann Mayal leading lady has come a long way in the style department.
2) Ayesha Omar
This monochrome ensemble that Omar was rocking in the Big Apple for Yalghaar promotions is timeless yet on trend. The layered vest adds dimension to an otherwise ordinary outfit without weighing her down.
Even otherwise, she's one of the most fashion forward ladies we know and we're always excited to see what she's going to be wearing at any given event or even just running errands.
3) Meesha Shafi
Ain't no surprise that Meesha Shafi's on this list, she's the OG queen of this stuff.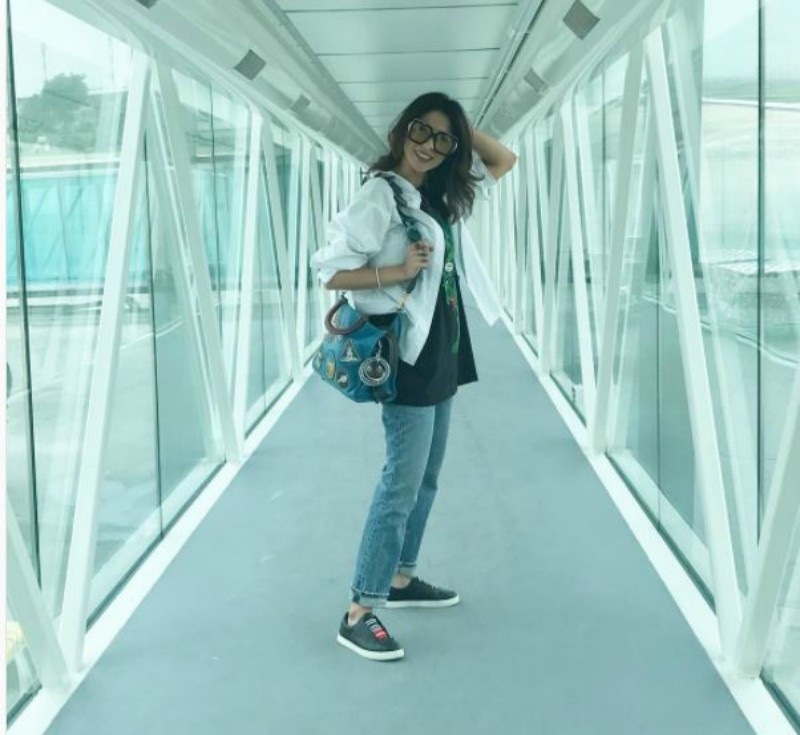 No one does quirky street style better than her. Don't believe us? Stalk her Instagram feed for affirmation.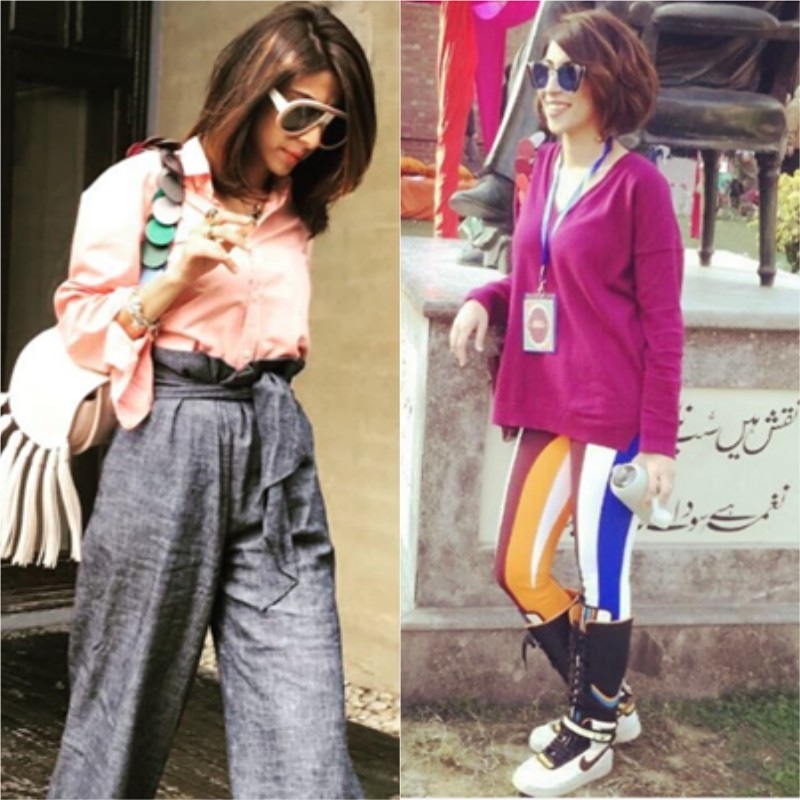 4) Sheheryar Munawar
This man's giving us some serious sartorial AND vacation envy. The Ho Mann Jahaan actor keeps it understated, usually opting for button downs and turtlenecks.
That being said, just because he's not extra doesn't mean he's not stylish. He chooses quality pieces with impeccable stitching to do the talking for him — and we hear it, loud and clear!
5) Hira Shah
Shah brings her A-game to the runway and to the streets every single time. Whether it's working denim on denim (God knows this one's a tricky one) or leather, she knows how to piece together edgy pieces that make her stand out.
Plus, having that physique can't hurt either...
6) Sadaf Kanwal
Got to give it to our models, they really know how to look put together even with minimal effort (or so they make it seem, which is even more impressive!).
We absolutely adore Sadaf Kanwal's less is more vibe and her oversized Mom jeans, sweaters, bags, sunnies and watches; she even makes a fanny pack look chic.
7) Hasnain Lehri
He always looks sharp, he always looks like he's attending Paris Fashion Week and we don't know how he does it!
We're really digging how he pairs classic pieces with funky ones.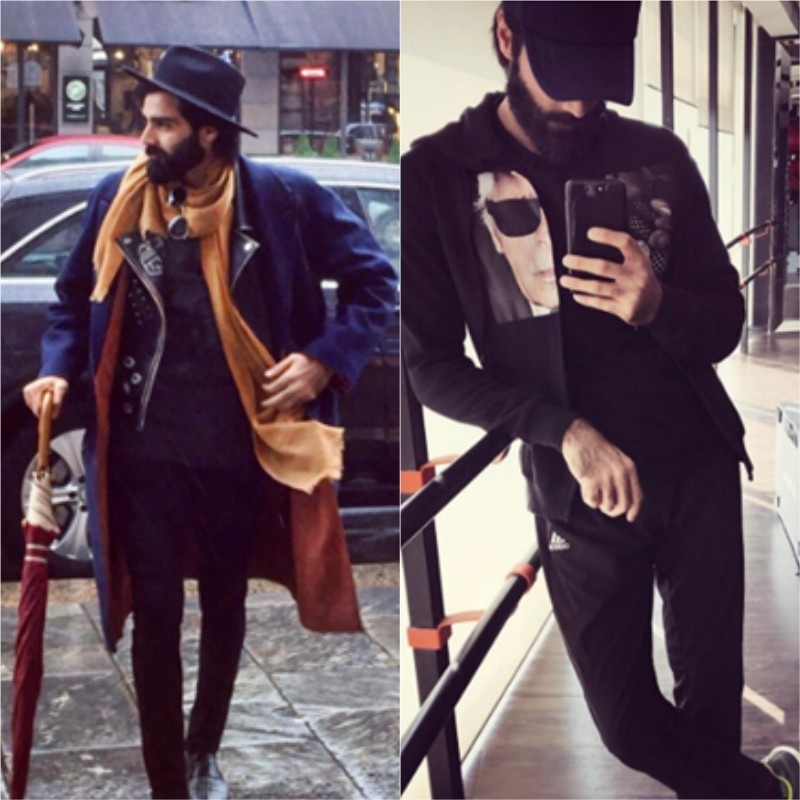 Email