The much-awaited trailer for Na Maloom Afraad 2 is out and it promises us the same mix of chaotic action sequences and slapstick comedy that made its prequel a hit.
The film features the Na Maloom Afraad trio — Fahad Mustafa, Javed Sheikh and Mohsin Abbas Haider — who seem to land themselves in yet another sticky situation as they set out to recover stolen property of a rich Arab sheikh (Nayyar Ejaz) visiting their new city, Cape Town. The stolen item? A golden toilet!
The trailer also shows us glimpses of the characters of Hania Amir and Urwa Hocane.
Speaking at the trailer launch in Karachi yesterday, director Nabeel Qureshi had high hopes about NMA2's reception.
"We've shot nearly the whole film in Cape Town, South Africa, so it will be visually very interesting. The climax is also bigger and better [than Na Maloom Afraad]," he said to Images.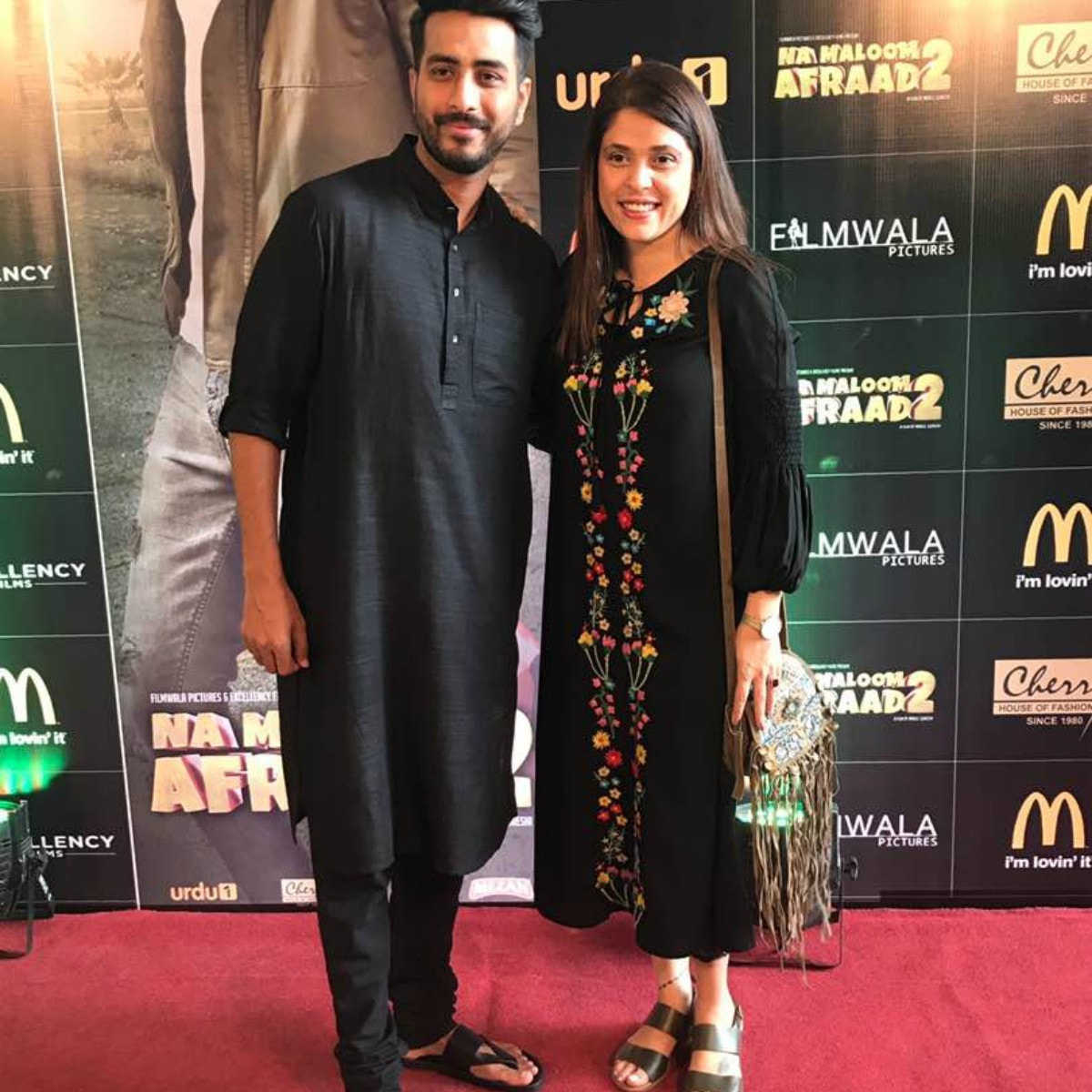 Producer Fizza Ali Meerza insists that the film shouldn't be simply categorised as another Na Maloom Afraad.
"NMA2 is different from NMA because it's another film altogether. It's a new film that features the same characters. Those who haven't seen NMA will see a distinct plot that they will easily be able to grasp, those who've seen the film will be able to relate to the characters."
Actor Mohsin Abbas Haider thinks the main trio has performed even better the second time around.
"The three characters are more synchronised and gelled in. Our on-screen chemistry is better."
Na Maloom Afraad 2 releases on Eid ul Azha.
Email