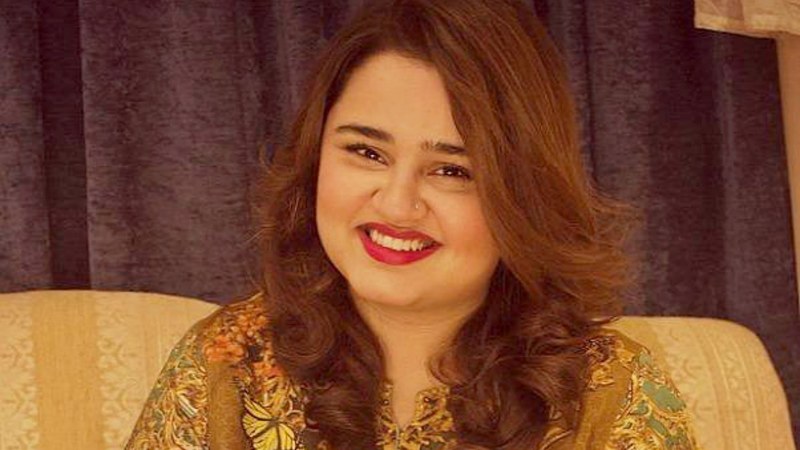 After entertaining us at the Lux Style Awards, comedian Faiza Saleem is set for a big screen break.
Faiza will make a brief appearance in Hareem Farooq and Imran Kazmi's upcoming comedy film Parchi. She describes her cameo role as "an antagonist of sorts".We wonder if she'll reprise her infamous Dadi and Aunty avatars for the film! (Those characters are quite toxic.)
She describes her first film experience as both educational, fun and just a teensy bit challenging.
"In most of the work I do, I usually take on a leadership role. In the film, I was working under people with different dynamics and expectations. It wasn't something I was used to, so it was a little challenging," she shares with Images.
But she adds, "Even though this was a cameo, I feel that I've already learned a lot from the experience. In film, there's a lot of waiting around for your turn and you have to be patient yet maintain your energy."
But it helps to have her reputation precede her, says Faiza.
"Some of the cast members have already been following my work and the way they appreciated a newcomer like myself was truly overwhelming. Even though I was doubtful [of my performance], they convinced me otherwise."
Parchi is being directed by Janaan director Azfar Jafri. The film stars Hareem Farooq, Ali Rehman Khan and Usman Mukhtar in lead roles. It is expected to come out later in the year.