Josh's Qurram Hussain talks about stepping up as music director of Rangreza
Upcoming romance film Rangreza's soundtrack is going up to have a touch of Josh, as the bhangra band's singer Qurram Hussain has taken the reins of the film's music.
"I'm doing four songs in the movie Rangreza," shared first-time music director Qurram with Images. "All these songs are of different genres, so it's a lot of fun trying my hand at different styles of music for this film. I'm not able to disclose titles of songs yet, but once the songs are done and finalised, I will share the news with everyone!"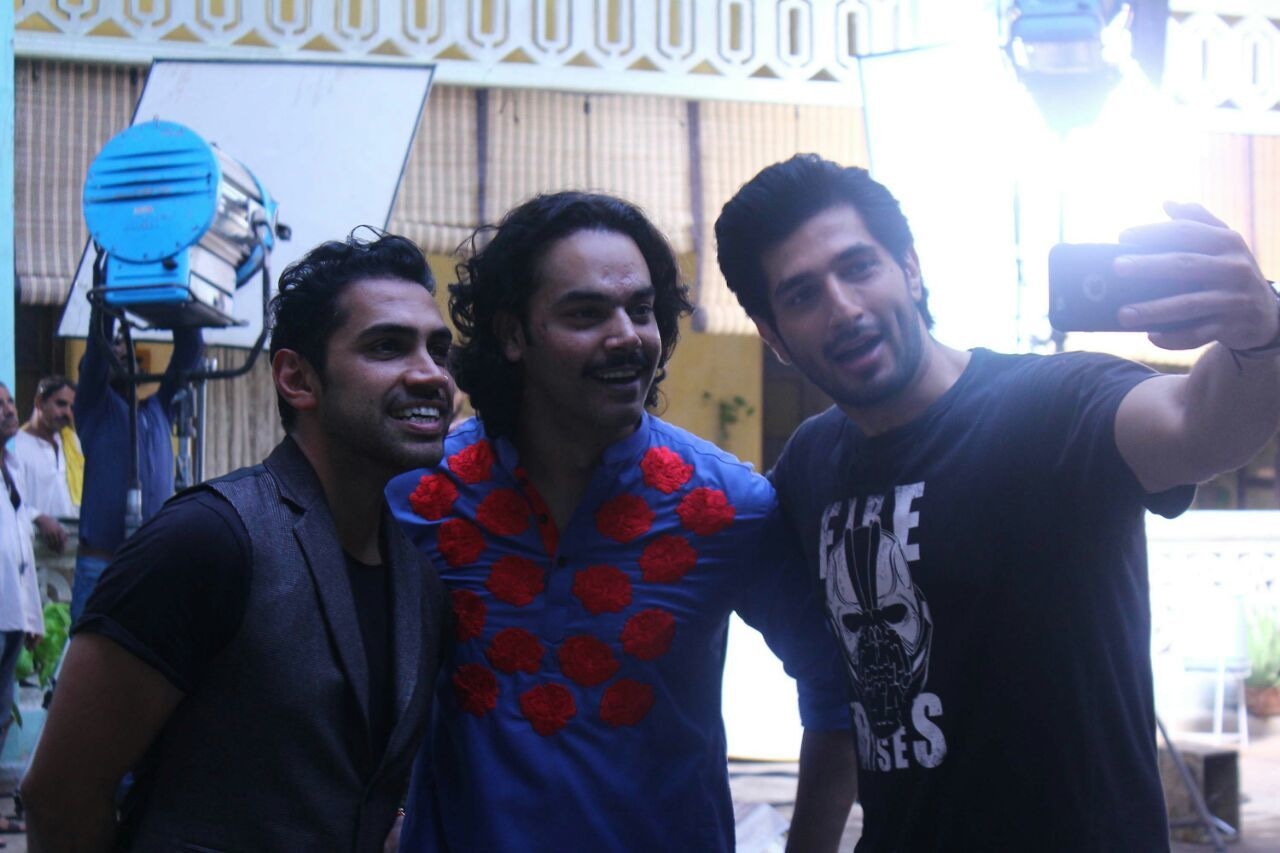 After Qurram's recent collaboration with Komal Rizvi on 'Desan Da Raja', the video director Aamir Mohiuddin roped him in for his debut feature film, Rangreza.
"We had hit it off on set, and he liked the music vibes he heard," shares Qurram. "So things connected very naturally and we decided this would be a great project for both of us."
From his experience of working in Rangreza, Qurram's getting a good feeling about the Pakistani film industry:
"I think that the Pakistani movie industry has gone through a major upgrade in the last couple of years, and it's evident in the way things are moving forward. Everyone involved in Rangreza is working as a unit, and it putting their hearts and soul into this project, including myself. Of course the industry is growing and getting better, but the main thing is that people are working together, and not against each other. It's in all our interests to make the industry grow fast, and we stand behind that goal!
Qurram is in talks for doing the music for three other films and two other song collaborations.
"I'm in talks for being a good will ambassador for a social cause, as well as working on bringing some international productions to Pakistan as well. I hope whatever I can do can help all of us grow together and shed a positive light on Pakistan," he adds.