The famous singer and composer Adnan Sami celebrated his newly granted Indian citizenship by posing for photographs as he hoisted the Indian flag at his residence in Mumbai.
Sami, who has spent more than a decade living in Mumbai, was granted Indian citizenship on New Year's eve, January 1, 2016.
In an interview published by The Times of India, Sami said, "My belief in destiny was absolutely well founded because I was born on August 15 — look at the irony, it could have been 14th, but no, He made sure I was born on the 15th of August — so that was the hint number one."
"When you want something that is very dear to you, somewhere along the line, you become the child. I certainly do. Today, I literally felt like a kid in a candy store; 2015 went by and God decided on the 31st, last ball pe sixer maar diya. I was like, wow! What a finale," Sami was quoted as saying by the Indian daily.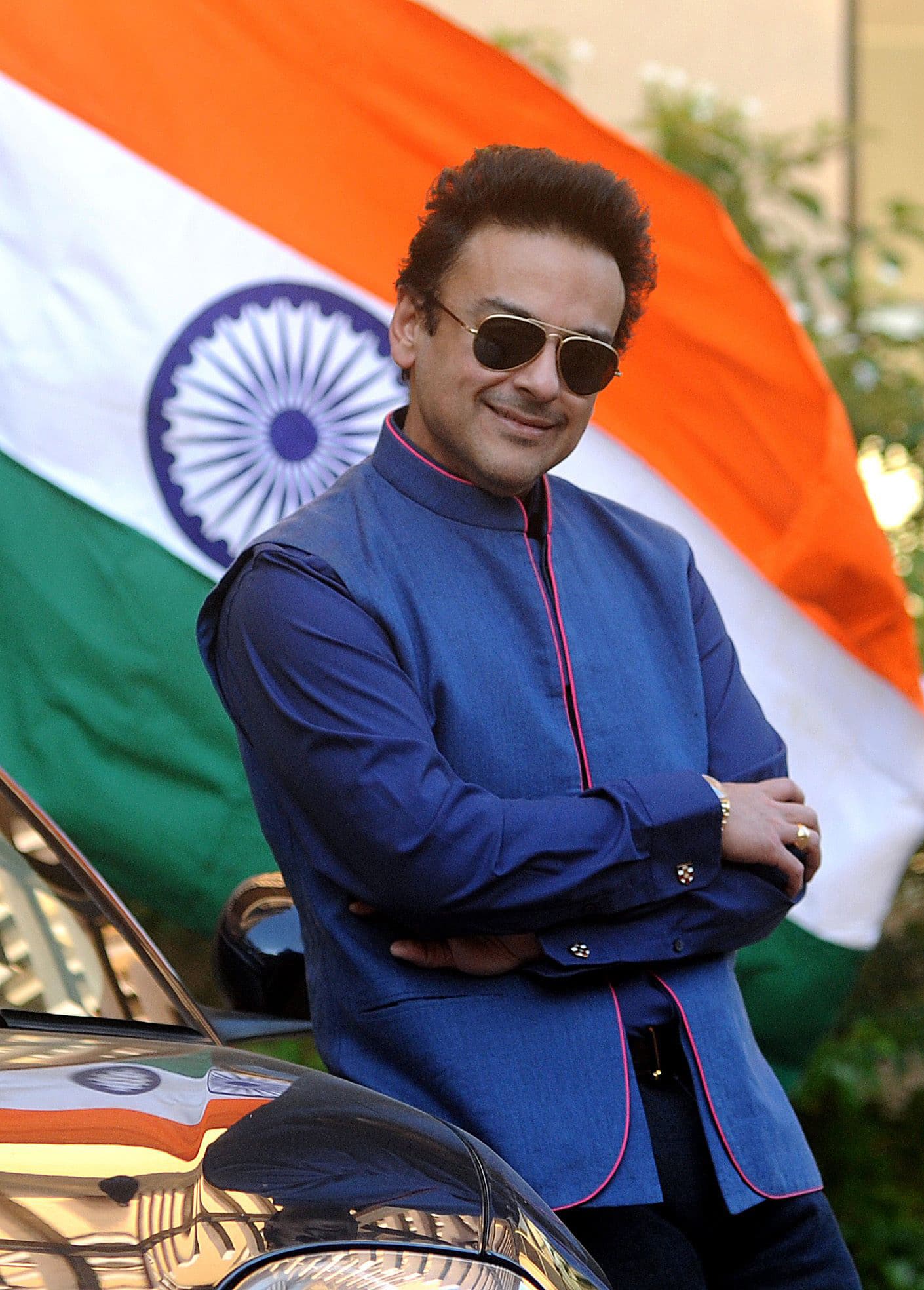 The 43-year-old singer — whose earlier request for Indian citizenship was rejected some two years ago — made his application to the Foreigners' Division of the Indian home ministry in March 2015.
Sami with his powerful Indian contacts also made several representations to Home Minister Rajnath Singh about his citizenship.
Sami has been living in India on a business and professional visa for many years. In May, he requested the home ministry to extend his stay on humanitarian grounds.
His visa had been previously extended from time to time, but his Pakistani passport was about to expire on May 26. When the Pakistani government refused to renew his passport, he was forced to apply for Indian citizenship.
Email