Missed the party last night? See who was who this Halloween at Nabila's
The night of October 31 has passed us, and it's safe to say that Nabila's Halloween party was among the best for celeb spotting.
Some of our favs were looking truly fantastic in their costumes, while others were...not. We'll let you decide.
---
Host Nabila looked quite stunning.
Asim Raza's Shiv Sena outfit gets our vote for costume of the night — that placard!
...and Mahira solo
Forget Wasim, his wife Shaniera Akram looked devilishly hot in red
Pretty in pink
Guess who? The best photographer in town.
No ganja here but NYC has made Mehwish a tad more creative
Wiqar Ali Khan almost follows suit:
Huma Adnan decked up as the classic witch
Team Sana Safinaz was the cutest
All the best people are indeed mad
Imran from N-Pro's look was quite special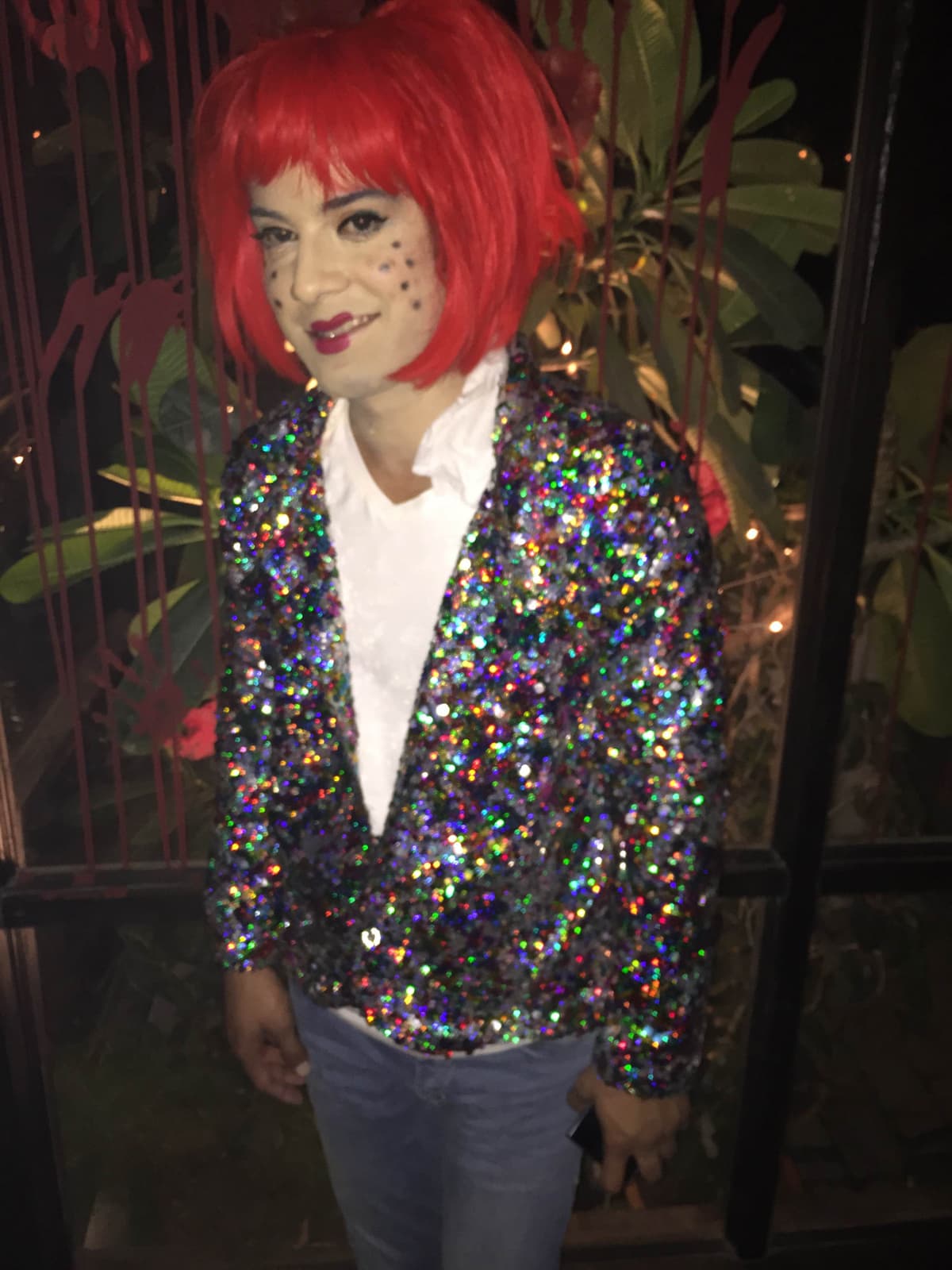 Sharmila knows how to do Halloween in style!
Nomi goes Avatar...
...and Ali Azmat came as?
Finally, Shehryar Munawar, uber hot as a lumberjack