The new Surf Excel ad is making rounds on the internet… and for all the right reasons.
The heartwarming ad portrays altruism as its key concept, with its main message being mujhse pehle tuu.
In the wake of the holy month of Ramazan, the film urges people to help each other selflessly, and to will for others what they will for themselves.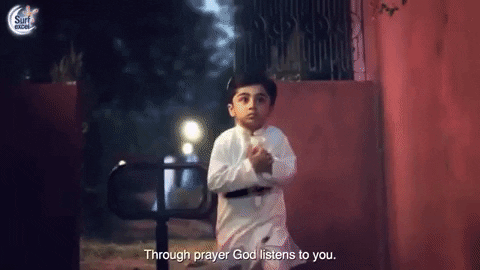 Here are some of our thoughts on the first look of the film:
1. It portrays the spirit of Ramazan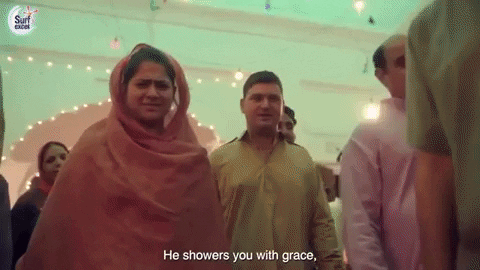 The ad begins with a glimpse of the joy and festivities Ramazan brings to our lives. There are smiles everywhere, the hustle bustle in the streets, and the packed masjid.
2. It makes use of heartwarming lyrics and a gripping storyline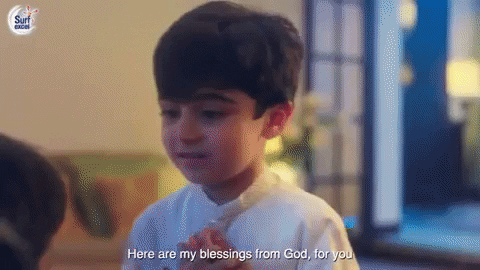 The storyline keeps the audience riveted throughout, with touching lyrics playing in the background. As with previous ad campaigns by Surf Excel, the story revolves around a kid.
The little boy comes off as a hero, and the lyrics remind the viewers why the kid is going through so much trouble for a friend.
3. It shows the importance of relationships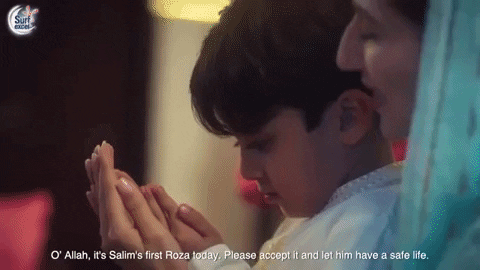 The film starts with the mother lovingly praying for the wellbeing of her son, and ends on another mother smiling through her tears watching her son and his friend.
The bond and power of friendship portrayed in the ad makes the entire story all the more beautiful.
Watch it here:
---
This content is a paid advertisement by Surf Excel and is not associated with or reflective of the views of Images or DAWN.com.
Email