Into subtle peaches, deep maroons and classic blacks? We've got a host of bags and shoes from Ideas lined up in here.
All women - including us - are drawn to a certain colour when it comes to building an accessory empire.
Is this colour usually a favourite? Duh!
Research says, your favorite colour describes your personality in a host of ways.
To help you decide which handbag or shoe style says what about you, we've created a fun list that tells what your favourite handbag colour and shoe type says about you.
Side note: we've got a host of cute bags and shoes you can check out from Ideas' latest collection on awesome discounts.
Let's discuss.
Into subtle pinks and peach?
You're super approachable and sweet!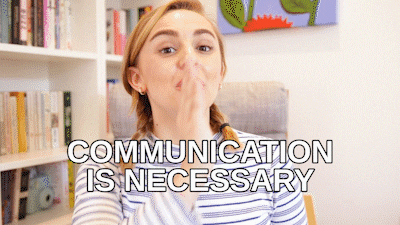 The term good communications skills is synonymous with peach colour, so having it as your favourite colour means that you're big on making new friends and are able to socialise without hesitation.
Peach is also said to represent comfort and warmth of personality. So if you're into it, chances are you're on most people's speed dial in times of distress.
Have a look at these cute bags that Ideas just added to their awesome discounted range:
Got a ton of yellow in the wardrobe?
You're a warm, happy and positive soul!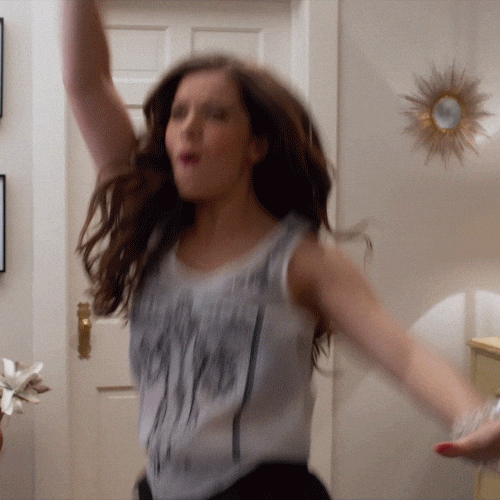 Cheerfulness and optimism is surely a blessing, and if you love yellow clothes, shoes and handbags then its safe to say that you're blessed with all these qualities, and a lot more.
No such thing as too much yellow in the wardrobe? For us, yellow is also the colour of parties and fun.
Check out these adorable handbags we think we'd totally rock with some nice solids this summer:
You're honest and down-to-earth if you're into browns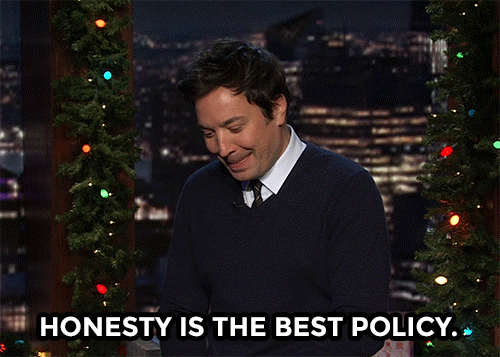 The colour brown represents responsibility, honesty and reliability. It is also said that a person who loves brown colour is easy-going and down-to-earth.
If like us you have a thing for brown handbags, you might want to check out these options that we feel are great for everyday use:
Think you're creative and courageous?
You're definitely into deep maroons!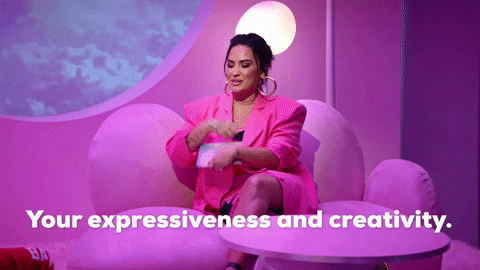 If there's one colour that ably represents passion and courage, its maroon.
Here are some options that both mommy and you can share without having to do much to elevate your look:
Black equates prestige and sophistication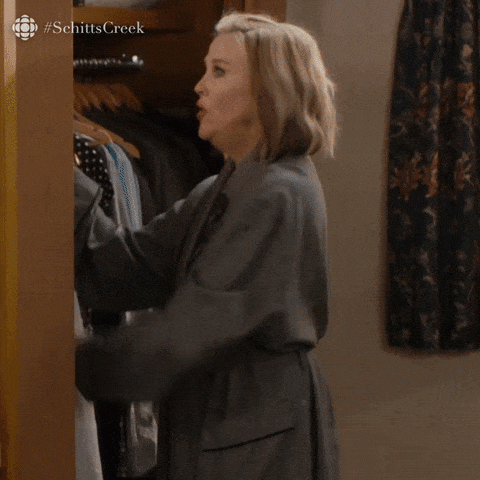 Love deep and rich blacks? Same!
Did you know? It is said that people who are attracted the most to black colour are mysterious yet bold in a unique way.
Having black as your favourite colour also means that you need to make little to no effort to catch everyone's attention wherever you go. That's one cool quality to have.
We've got these very practical pieces on our wishlist. Take a look:
And that's not all
There's a host of things your favourite shoe type also has to say about you.
Into pumps? You're a woman who knows she's powerful.
Into mules? You're an achiever who knows she can handle no matter what life throws at her.
Those who pick loafers over everything else are usually detail-oriented and responsible, while slingbacks are for women who're confident and have a fashion sense no one can challenge.
If you think any of these traits sound like you then check out these gorgeous items:
Ideas by Gul Ahmed, keeping in mind the latest styling trends, has recently added new handbags and shoes to its wide-ranged collection providing us with a wide variety of products to choose from.
Check this out:
Head over to www.gulahmedshop.com where you can enjoy free delivery on orders above Rs2,000.
---
This content is produced in paid partnership with Ideas by Gul Ahmed and is not associated with or necessarily reflective of the views of Images or Dawn.com.