It is said that our bloodstream absorbs most of what we apply on our skin. Here's why you should feed it better.
It is said that our bloodstream absorbs most of what we apply on our skin. So if you're into traditional skincare products, you're leaving yourself prone to harmful substances that can seep deep into the skin and cause harm to overall health.
But if you don't think that's convincing enough for you to make the mighty shift from chemical-based skincare products to organic ones, then check out these 5 other reasons why we think organic skincare has a league of its own.
Let's get straight to it.
Going organic is better for your skin and health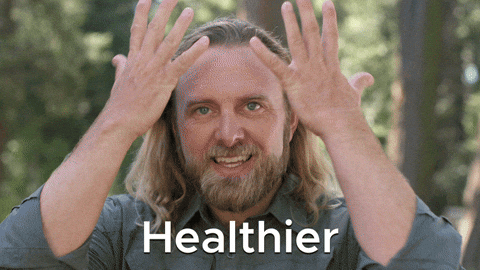 Due to general health safety and the lack of toxic chemicals, products made of organic ingredients are more effective for most skin types.
It is said that most of conventional products that are available in the market contain petroleum glycols (butylene or propylene glycols—like petroleum jelly products) which may pose more harm than good for your skin and overall health.
Organic products keep harmful side effects, allergies at bay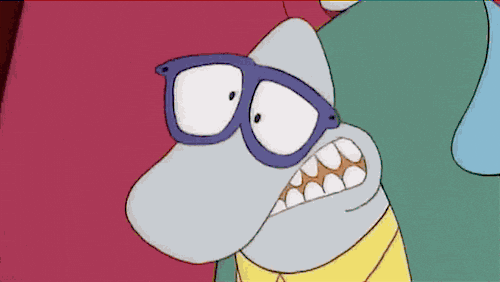 This one's a no brainer.
Since organic products are free from toxic chemicals which may cause or aggravate skin allergies, going organic makes it less likely for us to have an encounter with skin allergies, inflammations or irritations.
Even in rare cases when they may cause some discomfort, it's usually super easy to fix (unless you're applying raw lemons to the face).
Organic products don't torture our furry babies
Love animals like us? Go organic right now.
Most traditional skin care product manufacturing companies perform a procedure known as 'animal testing' which is a total no-no in our dictionary.
So by using organic skin care products you're not just standing up against animal cruelty but also supporting the move towards abolishing animal testing in the industry.
You can play your part in saving the planet and conserving natural resources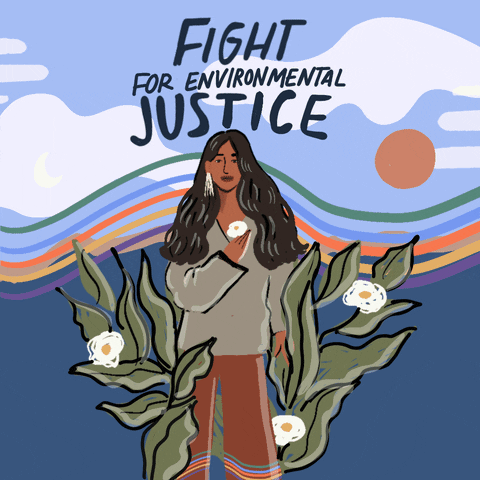 All organic products are grown using natural ingredients, free from toxin-laden pesticides and insecticides unlike traditional skin care products.
This contributes in the reduction of pollution and discharge of harmful chemicals into the environment, so by going organic you're not only helping yourself but also contributing towards making our planet healthy and green.
Long-term skin benefits over short term ones? Anytime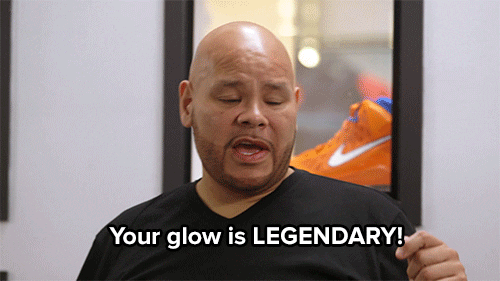 There may be short term benefits associated with the use of conventional skincare products, but when you look at the long-term aspects you will find that they have a wider range of benefits attached.
Using an organic product not only protects your skin barriers, leaving it looking radiant, but also plays an important role in healing skin that has experienced consistent episodes of heavy makeup, enabling it to breathe better, unlike the traditional products available in the market.
Not sure what to switch to?
Let us suggest Conatural.
Through its diverse range of products and green practices, Conatural provides you with responsibly wildcrafted, pure, raw and unrefined skincare products which are 100% vegan and not tested on animals.
All Conatural products are cruelty-free, and halal certified, to perfectly cater to the growing needs of today's Pakistani skin.
What's more, Conatural has been European Union safety tested and ISO 22716 certified.
Being the leading brand of choice for celebrities, consumers, and spa professionals alike, the carefully crafted range of Conatural skin, hair, and body care products can now be delivered right to your doorstep.
It's time to switch to a healthier and organic skin and haircare regime, locally crafted by your very own Pakistani company, which promises to offer their customers only the most authentic organic beauty ranges.
---
This content is produced in paid partnership with Conatural and is not associated with or necessarily reflective of the views of Images and Dawn.com.