Find the best online sales all on one platform by availing up to 80% off and up to 25% cashback.
The year is coming to a close, and with it lots of last-minute festivities are being planned.
Shoppers who wait all year round for New Year's sales are lining up, scouring the internet for the best it has to offer.
We know there is something for everyone whenever Savyour launches a new campaign.
The Blessed Friday sale is a testament to this fact; Savyour users received thousands in cashbacks on electronics, phones, tablets and more during the campaign.
Not only this, the highly anticipated 11.11 sale saw users getting up to 11 crore in cashbacks, breaking all previous records. With exclusive deals, discounts, games, giveaways and special free order hour events, the following 12.12 campaign was a roaring success as well.
But there is something bigger and better to look forward to with the new year's eve coming closer.
Thanks to Savyour's Bachat Resolution 2022, now you can save as much as you want while shopping your heart out.
As the year closes, Savyour has more and more brands for you to choose from, from Daraz to foodpanda, Bagallery and more. Brand new partnerships are also to be revealed soon, so keep a lookout on the Savyour app for upcoming new year sales and brand sales.
For Savyour users, there is lots to celebrate, with the 12.12 campaign having just ended and Savyour New Year Sale about to launch.
Ending 2021 right with New Year sales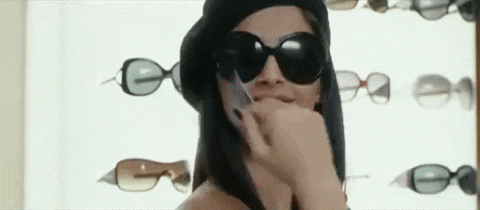 At the end of the year, people flock online to skim through the best online deals around.
Now, Savyour users can enjoy Savyour's Bachat Resolutions to give 2021 a proper sendoff, and find the best online sales all on one platform by availing up to 80% off and up to 25% cashback.
Shop your heart out this New Year
Here are all the categories you can shop on during Savyour's Bachat Resolutions campaign along with online new year sales:
Big savings on food during Bachat Resolution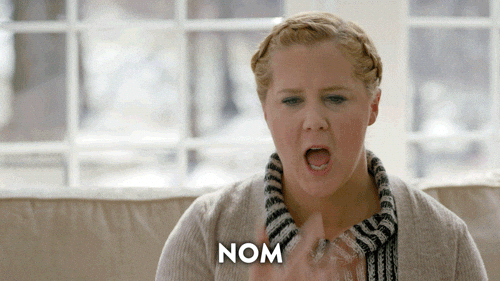 No matter what you've been craving, Savyour's food category has something to satiate every taste.
Choose from desi, oriental, baked goods, fast food and more from hundreds of Savyour's partner brands.
Up your fashion game with New Year sales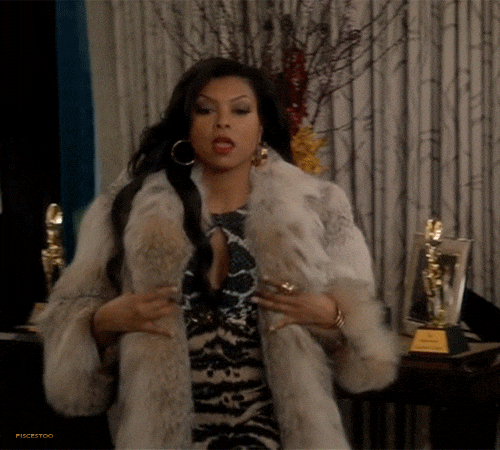 With the changing seasons, it's tough to be on top of your fashion game.
But don't fret, Savyour's fashion category has a diverse range of brands for you to choose from, on top of which you can save thousands in cashback.
Upgrade your electronics before the year ends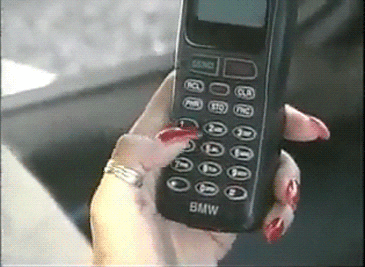 There are electronics sales throughout the year, especially during the 11.11 season, but don't worry, Savyour's electronics category has every brand you'd want to shop from, on top of cashbacks, discounts and exclusive offers during new year sales.
Get your bachat game strong with deals on Bazaar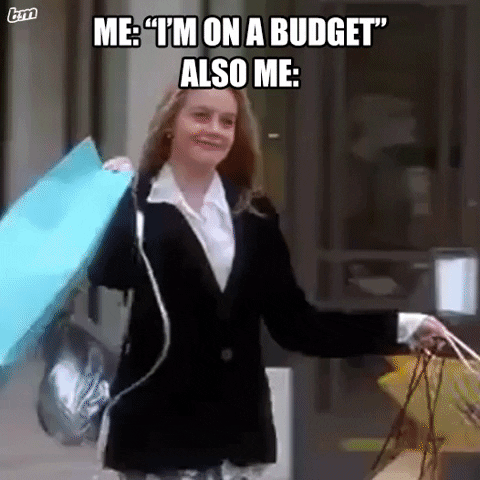 Shop everything from Daraz, Telemart, Naheed and more at incredibly low prices, with guaranteed cashbacks.
Revamp your beauty & personal care stash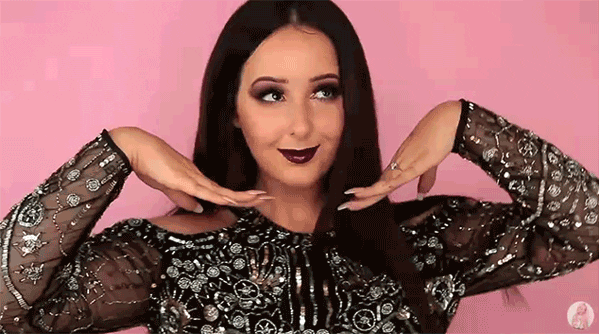 Now's the time to put some effort in your skincare regime with top beauty brands running new year sales through Savyour and get cashback on every purchase.
Get your groceries to your doorstep with New Year sales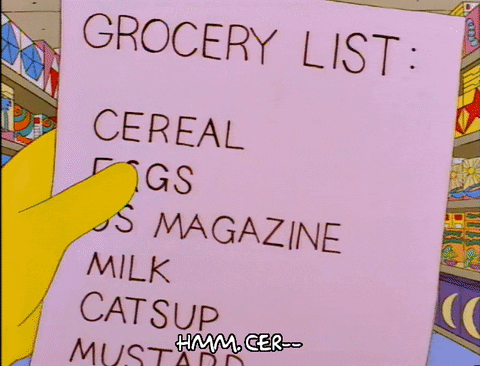 Get your groceries delivered from top brands straight to your doorstep and your Savyour cashback delivered to your wallet.
With thousands of deals, discounts, special offers and giveaways lined up across multiple categories, Savyour is here to light up your new year's celebrations even more.
As Savyour partners with more and more brands, find everything you need by shopping through Savyour and making sure every transaction brings you the best value for money. Not only this, with the newly launched Facebook community Savyour Smart Shoppers, you can connect with like-minded smart shoppers and gain insights into where the best online sales are happening.
Here's a list of some of the best brands on Savyour that shoul dhelp kickstart your New Year's shopping:
● Daraz
● foodpanda
● Bata
● Bagallery
● Jomo
● elo
● Naheed.pk
Don't forget, lots of games, giveaways and exclusive offers will be up for grabs on Savyour as part of New Year sales, so keep shopping and saving and make the year end the most memorable.
Download the Savyour app now or head over to www.savyour.com.pk
---
This content is a paid advertisement by Savyour and is not associated with or necessarily reflective of the views of Images or Dawn.com.