Yup fellas, if anything, coffee may lead to increased metabolism, and therefore help with weight management.
Can't face the world without your morning caffeine fix? Right? Right!
And then when they tell you even that will come with a load of calories collecting around your waist, yeah, no, we're not having it.
So does coffee really lead to weight gain? And should you really be worried about that when your primary worry was how to pull through the office commute and that first dreaded hour at work?
Let's bust some popular myths while we're at it.
They told you coffee will pile on more pounds? It's actually the opposite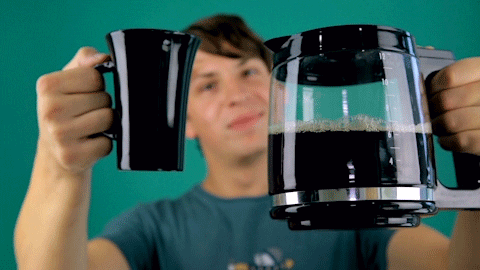 Yup fellas, if anything, coffee may lead to increased metabolism, and therefore weight loss rather than weight gain.
Your morning cuppa also aids in appetite control which means you probably won't end up stuffing your face during each meal, inadvertently leading to fewer calories going in and thus even fewer forming the all-too-dreaded fat.
That was easy.
You get super active!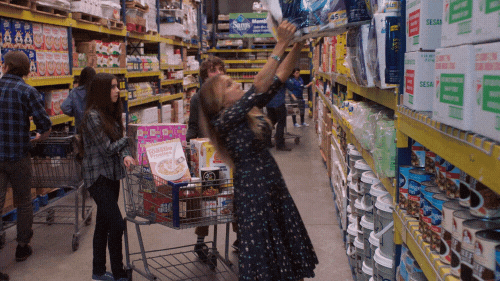 Another cool fact is how active coffee makes us.
Coffee contains caffeine which is a proven stimulant. It increases our energy levels (hence our desperate need for it on workdays when we'd rather be asleep), making us more alert and active.
Coffee thus helps us in working hard and for longer durations, and breaks down the fat in our bodies in the process.
Before you get too excited...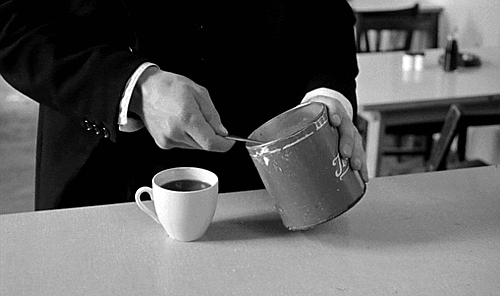 As always, things aren't all that simple because most of us tend to take in our morning coffee fix with a whole load of milk and sugar.
And that's the kicker; that's where we can end up with the weight which wouldn't be the case were we taking our coffee black. Thus, we surrender and add all that sugar and milk to our coffee even when we know how that can blunt our cuppa's best kept secret: losing those extra pounds.
Most importantly...
Yes, our favourite drink is indeed the best, it's even a calorie-buster (new bff, right?) but before we get carried away, please heed this.
Too much caffeine can increase our blood sugar and insulin levels and that can potentially result in weight gain.
At the same time, what's "too much" can vary from person to person, body to body, so do check with the doc before you make any significant changes to your coffee intake.
In the end, too much of anything isn't good anyway.
---
This content is produced in paid partnership with Nescafe and is not associated with or necessarily reflective of the views of Images or Dawn.com
Email