In a warm and emotive story, the campaign reminds us why it is important to pause for #ShukarKaAikPal.
Whether it is the incomparable joy of returning to a house full of warmth and chatter, or simply the satisfaction of enjoying chai biscuit with family after a long day of roza (fasting), the simplest pleasures of everyday life are often overlooked.
This gratitude is exactly what Sooper Pakistan relighted during Ramazan with its latest campaignn.
The warm and emotive TVC is a visual treat and serves as a reminder for us to pause and reflect upon all our blessings, truly acknowledging and celebrating our #ShukarKaAikPal.
Here is why we enjoyed the ad so much:
The heartfelt, emotional lyrics inspire some serious soul-searching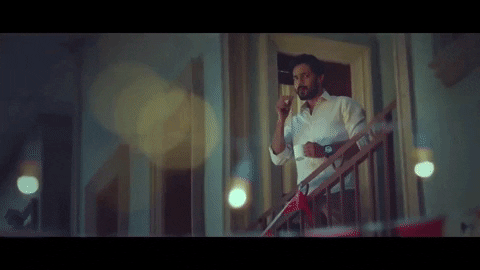 Capturing the essence of simple and sweet moments, with powerful lyrics and soulful vocals of Asrar, all elements of the TVC combine to make us realise that there's so much in life to be thankful for.
Truth be told, Zahid Ahmed secretly wiping away a tear drop as his family laughs and eats is exactly how we felt after watching this ad for the very first time.
Zahid Ahmed's expressions speak louder than words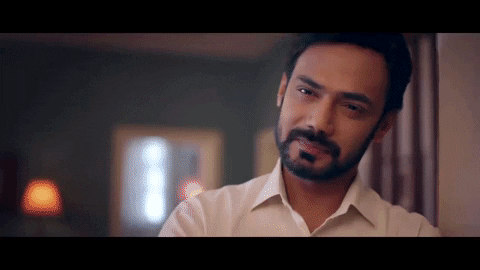 From the thoughtful glances he throws throughout the ad, to those warm and teary-eyed smiles and the big, warm father-daughter hug, we bet viewers can feel and relate to it all.
It's commendable how much the ad says with absolutely zero dialogues. We say it largely owes this success to the protagonist's diverse expression range.
The visuals are raw, real and not far from reality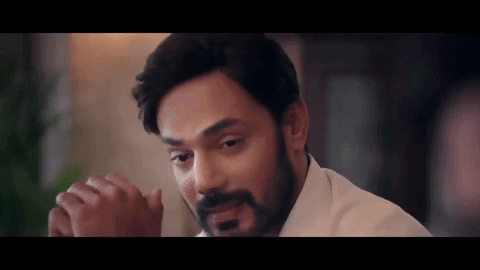 The story shows children hugging their parents and grandparents, a couple sharing a little moment of love, and an all-grown-up son smiling at his father, all practical moments of affection not far from reality, but most definitely overlooked.
While the visuals might inspire a spasm of guilt as we realise how much in our daily life we take for granted, there's an instant urge to fix things as they continue to show what could be if we take out a moment from our busy routines to express gratitude for the love and relationships we are blessed with.
Watch the full ad here:
---
This content is produced in paid partnership with Peek Freans Sooper and is not associated with or reflective of the views of Images or DAWN.com.
Email