Life in Karachi can be challenging - it is too loud, too congested, too messy and gets annoying at times. A couple of crazy experiences here and there might have made us feel a tad different about our city lately, but there's no denying that we love it with all its noise and chaos.
To help rekindle the spark in our love-hate relationship with Karachi, Coca Cola is out with a peppy message reminding us that Karachi is love.
The track Karachi Love Hai Jani is an ode to what we'd call the most boisterously carefree city of Pakistan which resiliently continues to wrap different cultures, traditions, ethnicities and a lot more in a big bear hug.
Here are all the things we absolutely adore about this campaign:
The heartfelt lyrics paired with the vocals of Ali Hamza and Young Stunners hit all the right notes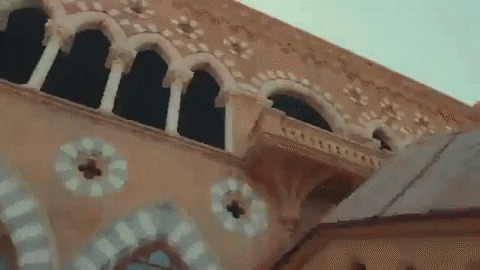 We can't help but feel pride and nostalgia as the fast-paced, heart warming tunes, visuals and lyrics make our hearts zigzag through some of Karachi's most celebrated spots and places.
With Ali Hamza's vocals adding in lots of warmth to the message, the tune makes us want to play the track on repeat.
The cinematography is pleasing to the eye and the storyline makes us smile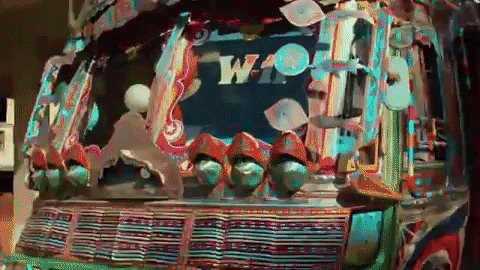 From Frere Hall to Chaar Minar chowrangi, Burns Road and Clifton beach, Zeeshan Pervaiz - director of the TVC who has been introducing a good lot of new talent in the country - brings to screens some of the most renowned landmarks of the bustling metropolis.
And not just that, the storyline celebrates the many bonds that the people of Karachi share and treasure; friends sharing street food, bright smiles for those endless rounds of selfies, the exhausting traffic and hustle of the streets, commuting in fully-decorated public buses, and so much more that constitutes the many snippets of Karachi's every day life.
The TVC ably films Karachi's foodscape and makes us drool rivers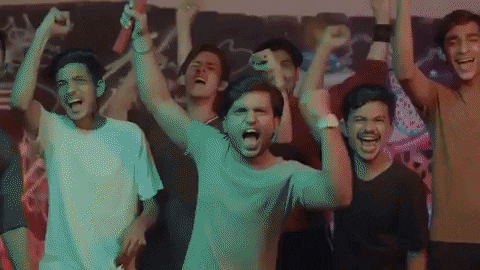 We say nobody can talk about Karachi without mentioning its rich and scrumptious food.
From spicy biryani to the very delectable Burns Road ke bun kebab, some meetha paan and a whole load of roadside BBQ stalls, it is safe to say that every corner of Karachi's bustling food streets makes our mouths water.
The story tells tales of Karachi's resilience in the most effective way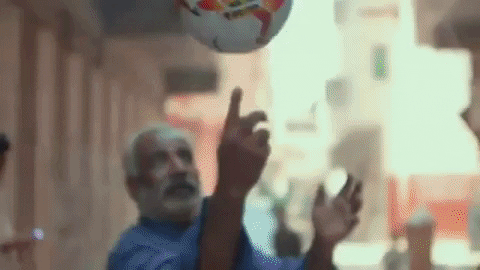 Karachi may be noisy and messy, but its unbreakable spirit and the ability to face all challenges and bounce back every time is a remarkable feat.
The fact that its people continue to smile and spread love - despite the zippy ride that life in this city may be - is a telltale of how imperfectly perfect the city is and how much we love it.
Above all, it reminds us that Karachi is home to all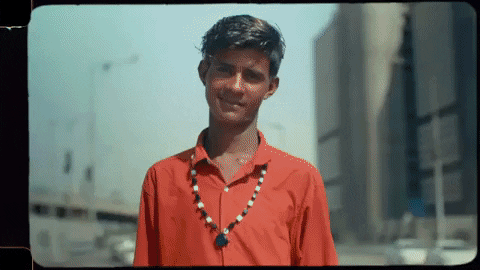 Karachi is as cosmopolitan as Pakistan gets. The city welcomes everyone who wants to call it home.
We like how the TVC ensures most inhabitants of the city feel fairly represented; while the video shows two Muslims hugging, it also visually highlights a Hindu temple and the Christian cross.
Watch full TVC here:
Does all this make you say Karachi Love Hai Jaani? Tell us in the comments below.
---
This content is produced in paid partnership with Coca Cola and is not associated with or necessarily reflective of the views of Images and Dawn.com.
Email