Observed annually on October 20th, World Osteoporosis Day is dedicated to raising global awareness about the disease that is caused by weakness of bones, and metabolic bone health.
This year, local celebs and influencers joined hands with CAC1000Plus to raise awareness about skeletal diseases and their causes, the most common being lack of calcium.
Here's a look at all that happened:
1. NutriLive sessions with Zoha Matin and Nusrat Hidayatullah
The Calcium supplement brand arranged NutriLive sessions with nutritionist Zoha Matin and fitness influencer Nusrat Hidayatullah on popular, all-women Facebook groups Soul Sisters Pakistan and Karachi Chefs at Home.
The sessions were aimed at educating the audience regarding bone health, importance of calcium intake, and general how-tos on staying healthy and strong.
2. World Osteoporosis Day filter got people talking
A number of celebrities and influencers shared special messages using a uniquely designed World Osteoporosis Day filter.
The filter helped drive awareness around the subject, all the while promoting the cause of keeping bone health in check.
How adorable does Iqra Aziz look here?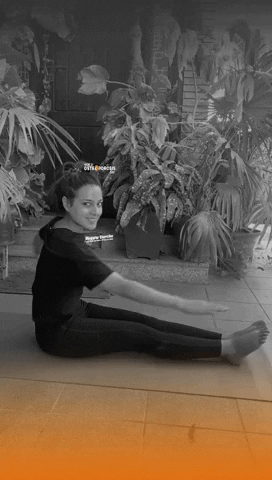 The filter is live on CaC-1000 PLUS' Instagram and Facebook page.
3. Digital Cyclathon to spread awareness and motivate people
This World Osteoporosis Day, our favourite celebrities like Ayeza Khan, Iqra Aziz and Ayesha Omar joined the movement to launch a digital Cyclathon by sharing motivating videos where they zipped through town in their cycles.
Here's how Iqra Aziz urged people to take care of their bone health
Ayesha Omar emphasised on increasing calcium intake and exercising regularly
Shaniera Akram encouraged people to switch to a healthier lifestyle
Local influencers followed suit and made numerous social media posts about how bone health can be improved:
Check this out for a complete round-up of the #WorldOsteoporosisDay campaign:
---
This content is a produced in paid partnership with CAC1000Plus and is not associated with or necessarily reflective of the views of Images or Dawn.com.
Email