Karachi's weather swings both ways; the sun is blazing over our heads one moment and shrouded by dark clouds the next.
But we'll admit, it's mostly the former, and as Karachiites, we don't like it all that much.
Good thing the only snow-themed park in town, Winterland, is reopening from September 18 to freeze the moment - quite literally.
Here are all the reasons it is on our list of weekend plans:
1. It's the coolest hangout spot in town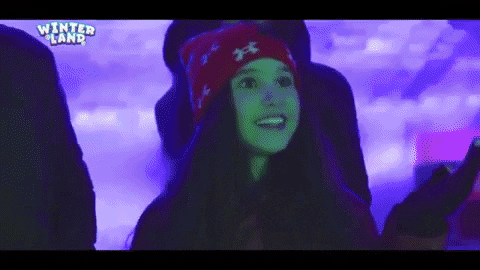 No kidding, it's -10 degrees inside.
Complete with 100% real snow, ice rinks and (very) cold temperature, Winterland promises a unique experience to its visitors.
2. The place provides all visitors with jackets and gloves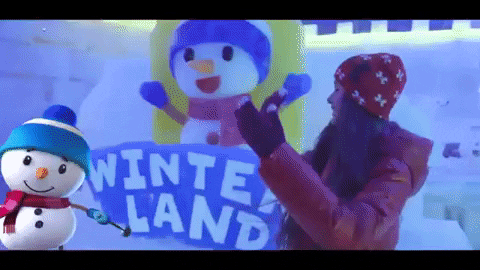 We know no Karachiite is ever prepped for -10 degrees, but there's nothing to worry about as Winterland provides warm jackets and gloves to all visitors, ensuring we don't let the cold stop us from having a good time.
All jackets and gloves will be sanitised and dry-cleaned after use and then packed in plastic.
3. All Covid-19 SOPs are in place
Winterland is all geared to follow Covid-19 precautions; visitors and staff will be provided with masks before going through temperature checks and a sanitisation gate.
The park will be functioning at 50% of its capacity only and social distancing will be maintained at ticket counters, waiting areas and jacket areas at all times.
4. Activities inside are free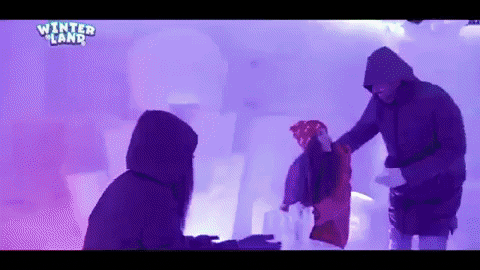 There are myriads of activities at Winterland both for kids and adults that are completely free of cost.
Fun stuff like Pak-China monuments, ice slides and sculptures, snow fall and more, all can be experienced for free once the entry ticket is bought.
5. Tickets are reasonably priced and easily available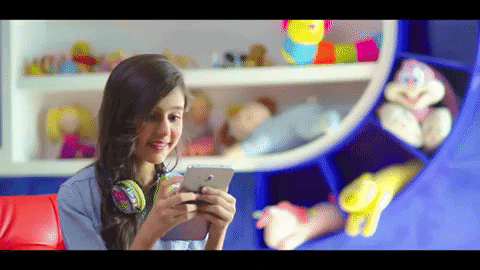 Priced at Rs1500 only, the tickets can be pre-booked from Daraz with exclusive discounts or bought on the spot from Winterland.
Celeb spotting at Winterland Karachi
Looks like the snow-themed park isn't just popular with influencers and general public.
A number of celebs have been seen spending quality time with their friends and family at the park.
Check out these photos:
Winterland is located at PAF museum in Karachi and will be open for visitors from 3pm to 11pm.
Find out more about it here.
---
This content is produced in paid partnership with Winterland and is not associated with or necessarily reflective of the views of Images or Dawn.com
Email