A kitchen is the heart of every home. It's a special space where family members and friends meet regularly to whip up new memories.
For many, cooking in itself is an art that is associated with a number of sensations - generally, all nice - which is why we think the place deserves special attention.
Considering the effort and dedication that goes into cooking, it is only fair similar attention is given to furnishing our favourite place in the house.
Here are some recommended features which combine modernity and kitchen convenience:
1. Soft closing cabinets and drawers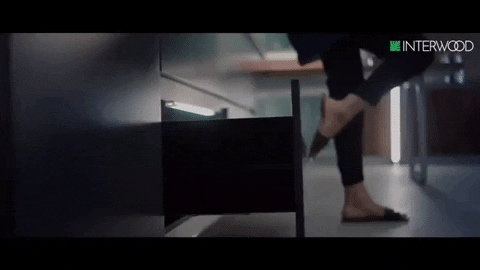 Soft closing cabinets and drawers prolong the life of the cabinetry by keeping frames from leaving behind marks or cracks caused due to overuse and slamming of cabinet doors.
Such an upgrade will allow to reduce friction which is key in maintaining cabinet health.
Bonus? We don't have to worry about kids hurting their fingers anymore.
2. Push to open kitchen fixtures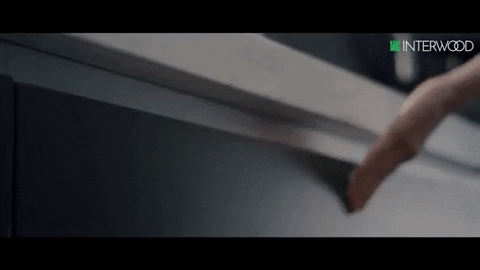 Opening a stuck cabinet can be a hassle, especially when we don't have the time or patience for it.
The solution? One-tap kitchen fixtures that are free from knobs and handles.
Not only do these provide a sleek and stylish finish, they are also easy to open when you're in a hurry.
3. Corian countertops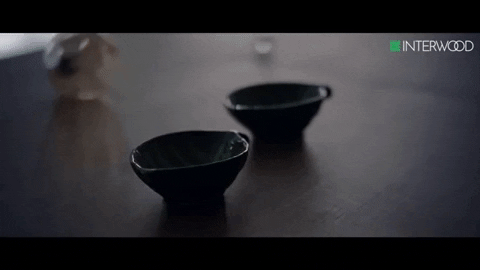 Solid surface countertops are non-porous which keeps them bacteria-free. This also means water cannot seep into the cabinetry, ensuring durability and hygiene.
4. Waterproof under-sink drawer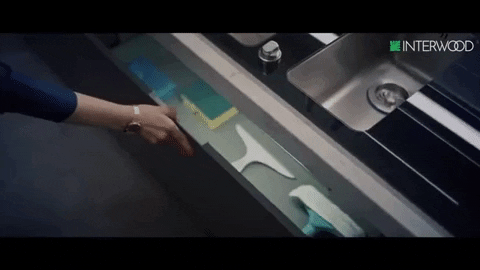 Washable and reusable drawers can help keep detergents and utensils organised, all while keeping the washing space clean and dry.
5. Sealed cabinet face frames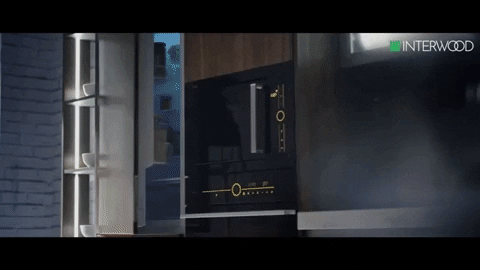 Say goodbye to those pantry bugs!
Hygienically sealed cabinet faces go a long way owing to their easy-to-clean nature. They can also be disinfected easily, and have an antibacterial effect which helps keep kitchen bugs away.
6. Tall cabinets and corner storage fixtures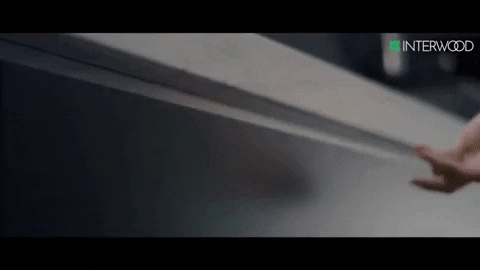 How much space is enough space in a kitchen?
We'd say pull-out accessories, spacious cabinets and corner storage solutions are timeless upgrades everyone should invest in.
Together, these features provide huge storage space, allowing more freedom for creative culinary experiences.
7. LED kitchen lighting
Trendy and energy-efficient, LED lighting can instantly amp up all nooks and corners, leaving the kitchen space looking chic and illuminated.
Looking for a one-stop solution for all kitchen upgrades?
One of Pakistan's largest home and office furniture stores, Interwood, has recently launched signature kitchens designed aesthetically by a renowned Italian designer, Alfredo Zengiaro.
Interwood kitchens combine style and convenience with quality that speaks for itself.
The brand offers a wide range of upgrade options carrying chic and minimalist designs, which are both trendy and practical to make our modern kitchen dream come true.
Pricing starts from Rs29,200 per month with no hidden charges on installments.
For a quick look at the full range, head over to their official website here.
---
This content is a paid advertisement by Interwood and is not associated with or necessarily reflective of the views of Images or Dawn.com.
Email