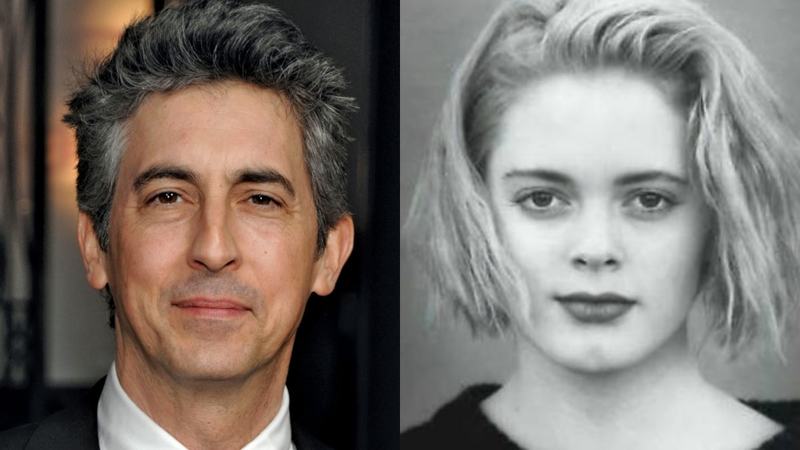 Actor, activist and director Rose McGowan, who bravely outed Hollywood's Harvey Weinstein as a predator during the #MeToo movement in 2017, has now come forward with allegations of sexual misconduct by another famous figure.
Revealing what had happened to her as a teenager, she took to Twitter to accuse Oscar-winning filmmaker Alexander Payne, famously known for directing Nebraska, Downsizing and The Descendants.
"Alexander Payne," McGowan tweeted. "You sat me down & played a soft-core porn movie you directed for Showtime under a different name. I still remember your apartment in Silverlake. You are very well-endowed. You left me on a street corner afterwards. I was 15."
It also included a graphic animation of her crossing her hands in a gesture to say 'No'. Demanding acknowledgement and apology, Rose posted a picture of her young self in a following tweet.
"I just want an acknowledgement and an apology. I do not want to destroy. This was me at 15."
When asked why she was ready to make the allegation against Payne now, McGowan said: "It just came over me. It was time."
Previously, McGowan had hinted the incident on Ronan Farrow's Catch and Kill podcast, where she revealed she was a victim of statutory rape at the age of 15.
"I auditioned for him, and then he took me back to his apartment in Silverlake, played me a soft porn movie he'd directed for Showtime under a different name, and then I slept with him," she said.
"Then he left me on the street corner next to Cafe Tropical on Sunset [Boulevard]. But I'd always framed it, when I would see him around, I always thought he was really handsome and I liked him. And I would say to him, 'Isn't it funny? I can't believe you slept with me when I was 15.' And I thought that was funny."
Towards the end, she mentioned how figuring out what happened to her made her break down and feel sorry for the girl in her who was left on the street corner.
"I haven't decided what to do with that information," Rose had said, before finally coming out with it now.
Email