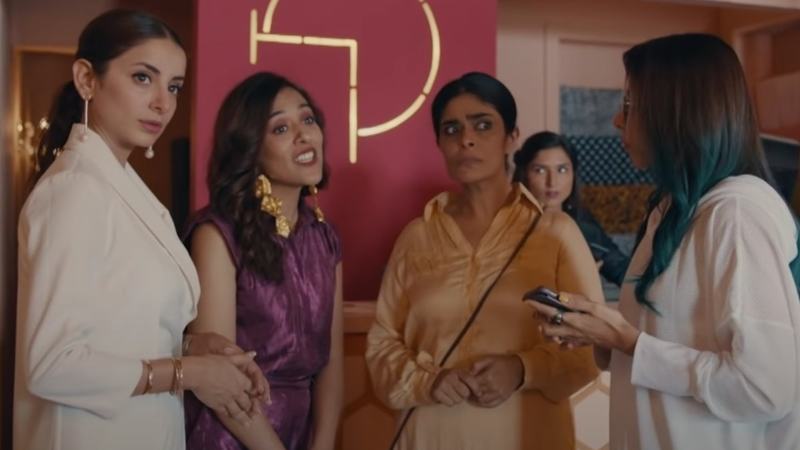 We've waited a long time for Cake director Asim Abbasi's next and the trailer for his latest web series has exceeded our expectations.
It all starts when Sara (Sarwat Gilani) discovers her 'perfect life' is a mirage and that fidelity is a concept lost on her husband (Omair Rana). Churails is what happens when a lawyer, wedding planner, boxer and felon join forces and decide to teach cheating spouses a lesson.
The girl gang sets up a detective agency under the guise of a fashion boutique to expose adulterers but run into some trouble pretty soon after as one can imagine.
But these Pakistani women aren't going to go quietly.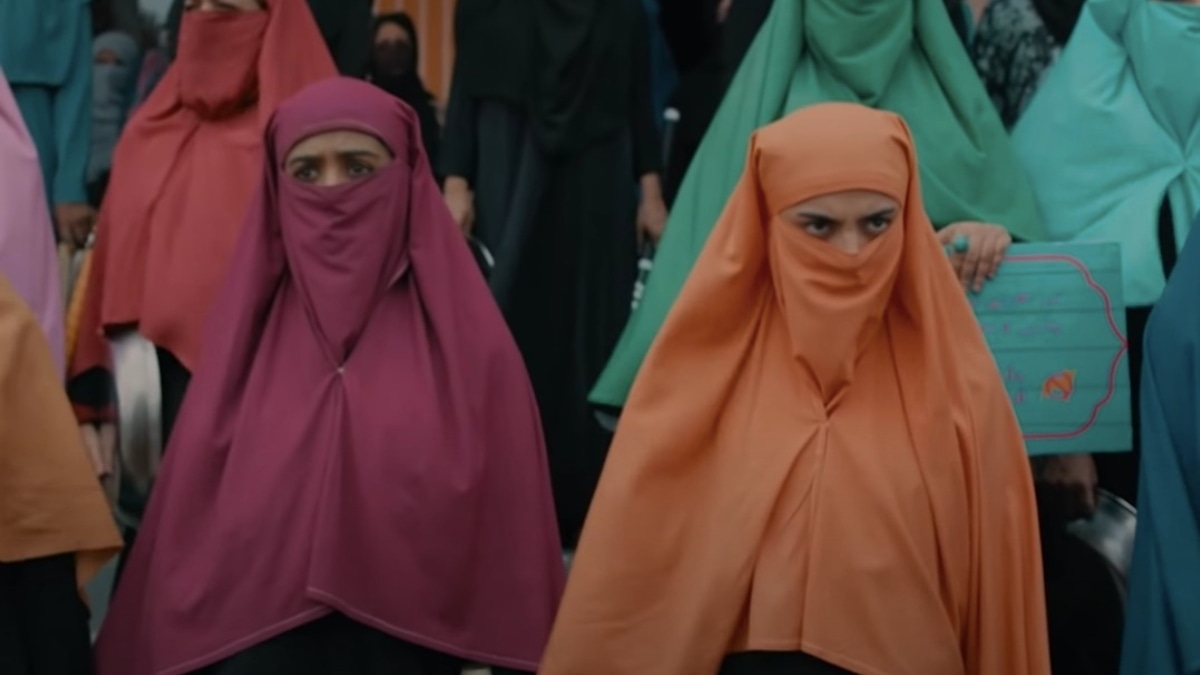 Earlier, filmmaker Abbasi had shared that the journey of making this series "broke all of us into a million little pieces, physically, mentally and emotionally" and that "every female character in this series will kick some serious douchebag a** and be shamelessly unapologetic. Just like the good lord intended."
The ensemble cast of Churails features Gillani, Nimra Bucha, Yasra Rizvi and Meher Bano in lead roles and we also caught glimpses of Sania Saeed, Adnan Malik and Hina Bayat in the preview.
With 10 episodes in the first season, each 55 minutes long, the series is releasing on August 11 and will be available to watch on the virtual platform and web channel, Zee5.
You can watch the trailer here.
Email