Syra Yousuf is back! And this time, she's showing us how she is taking care of her skin during these challenging times with Palmolive Naturals.
One of Pakistan's leading skin and hair care brands, Palmolive Naturals is out with a fresh campaign for their latest product line which includes a liquid hand wash range which is tough on germs, but soft on hands.
This hand wash offers maximum protection without us compromising on the beauty of our hands.
Derived from 100% natural, skin-loving ingredients, the range includes an antibacterial variant for 99.9% germ protection, as well as Milk & Honey, and Aloe & Chamomile which are gentle and keep skin feeling smooth and soft.
Here's what you need to know:
Syra Yousuf is the new Palmolive girl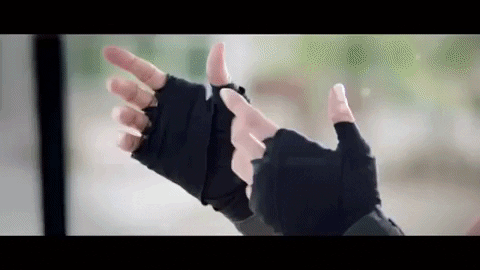 One of the country's most celebrated actors, Syra Yousuf, has been selected by Palmolive Naturals for their latest campaign.
In the commercial, our favourite fitness enthusiast is seen working out rigorously, giving us the message that all women should stay strong and empowered, while celebrating their ability of being soft and kind at heart.
With this campaign, Syra drops an important message for us: Tough bano, safe raho (Be tough to stay safe)
The product is tough on germs but soft on hands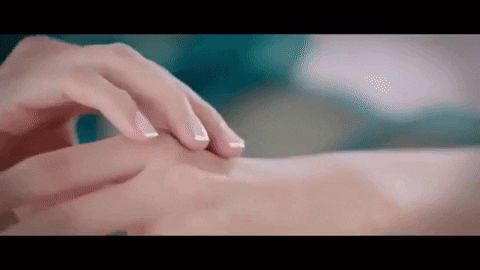 Since regular and frequent handwashing is absolutely crucial in the current times, we're all for investing in products that don't harm, or overdry, skin with excessive use of chemicals.
Palmolive's latest line of products is the answer to just that.
Now we can wash our hands as much as needed, without having to invest in hand creams to fight dryness; the range is available in a sleek pump bottles carrying 225 ml and 450 ml of product.
Liquid refill pouches are also available to encourage everyone to reuse their handwash bottles, and save the environment.
The liquid wash uses 100% natural ingredients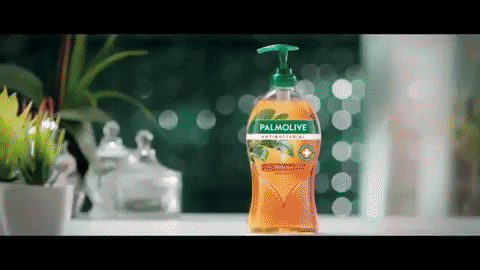 Ensuring absolutely no use of any harmful chemicals, Palmolive Naturals liquid hand wash is a winner at fighting germs and protecting hands with complete soft and gentle care.
The range uses natural ingredients to ensure complete safety and health for the whole household.
Watch full ad here:
For more updates on what's coming up next, head over to Palmolive Naturals' Facebook page.
---
This content is produced in paid partnership with Palmolive Naturals and is not associated with or necessarily reflective of the views of Images or Dawn.com
Email