The current (online) version of the festival was introduced as a creative response to what's going on around us.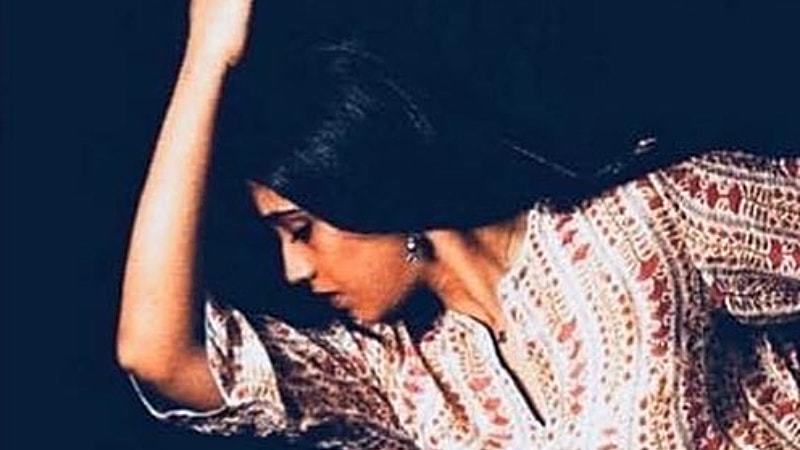 Although we now live in a technologically-driven world which might not always be something to boast about, it was pleasantly surprising to see the 11th edition of Tehzeeb Festival kicking off online on Friday evening and attracting music lovers' attention as if nothing 'differently' was being done.
The concert as usual allowed a young artist, the 12-year-old Izzat Ali Khan, to display his talent. He, according to the host, played raga Malkauns. The kid is talented, without a shadow of a doubt, and his future is as bright as the summer sun. But he is so young that he still has some years for his voice to open up and assume the right tone and texture. With the passage of time, his art will improve by leaps and bounds.
Ahsan Ali Khan is now a known name among those who adore classical music. Each time he sings, it feels that he's taken his game a notch up. He presented the famous Bade Ghulam Ali Khan thumri Jogan bann ke. It was so refreshing to see the young man singing it with effortless ease.
Then came the renowned artist Suhaee Abro who joined the show from Italy. She danced to the folk tale of Mirza Sahiban sung by the inimitable late Mussadiq Sanwal. One has to praise her for her performance because the room she was moving around in was not a big one and Abro must've felt crammed for space. But she didn't let that come in the way of her passion and danced her heart out. It was amazing.
Next up were the duo of Chand Khan and Suraj Khan from Lahore. This is where the first day of the three-day festival peaked. Their presentation of raga Yaman was stupendous. Their command over the sur and le and the subtleties with which they embellished their rendition (murkiyan, harkatein, taanein) was something that could only be marvelled at. One would like to see and hear them more often.
Finally it was the turn of Ustad Fateh Ali Khan of the Gwalior gharana to round things off on a high note. And he did. He sang raga Bheempilasi in an old bandish that reflected the difficult times we are all going through these days. As always, the ustad was impressive.
Earlier, Sharif Awan introduced the festival to the online audience saying its current version is a creative response to what's going on around us.
Originally published in Dawn, June 28th, 2020