The model resurfaced on Instagram to talk about her 2015 track Earthquake and it looks like she's here to stay.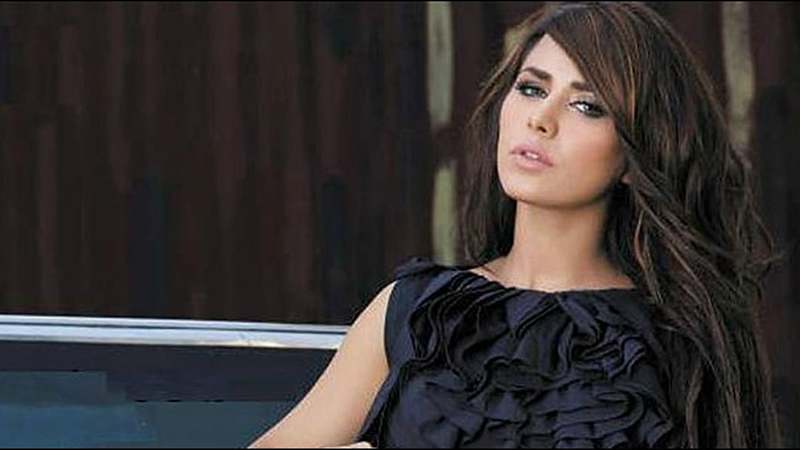 Ayyan Ali wants you all to know her song 'Earthquake' (from 2015!) is doing very well and she returned to social media to update you.
The model posted on Instagram after a four-year hiatus, between which she only had one post up in 2018.
She also made sure to leave a note for her fans, thanking them for the love and support and also hint at new projects underway.
Ayyan wrote, "I'm very proud to announce that my song 'Earthquake' that I released 5 years ago is still doing so well."
"My song 'Earthquake' has more then 30 million plays on SoundCloud and 15 million views across on YouTube... It's so good to have so much love [and] positivity I have gotten through you guys from 2009 till now and I pray it only continues to increase with every passing day."
She ended her note thanking her fans and saying, "There is a lot that I'm working on and is gonna be out soon."
Ayyan Ali was arrested at Islamabad airport in 2015 on charges of money laundering after being caught with over half a million dollars by customs officials while attempting to board a flight to Dubai. She was granted bail after four months.
For now, it looks like Ayyan is back and has projects planned for her admirers. Maybe more music? Time will tell.