A classic TV hit is about to come to stage and this time around, it isn't inspired by a play written by Anwar Maqsood.
Instead, another legendary scriptwriter, Haseena Moin, is going to be taking the spotlight. Bringing one of her best hits to stage will be theatrical group Kopykats Productions.
The Kopykats team, of course, has built a strong following for itself particularly through repetitive collaborations with the famed Maqsood. Maqsood's work with them has included new scripts particularly written for stage as well as revamped theatrical versions of two of his biggest TV hits, Aangan Terha and Half Plate. The thespians are now dabbling with a new genre.
"We are giving tribute to writer Haseena Moeen's drama Ankahi for stage," says Dawar. "You could consider it an Ankahi 2.0."
Read: Why don't we have hit TV serials like Ankahi anymore? Writers weigh in
The original Ankahi was aired in 1982 and extended over a whopping 31 episodes. Revolving around family life and romance in middle-class Karachi, the drama was a huge hit and boasted a cast that is still remembered for its stellar performances: Shehnaz Sheikh, Shakil, Javed Sheikh, Behroze Sabzwari, Jamshed Ansari, Salim Nasir, Qazi Wajid and Badar Khalil, among them.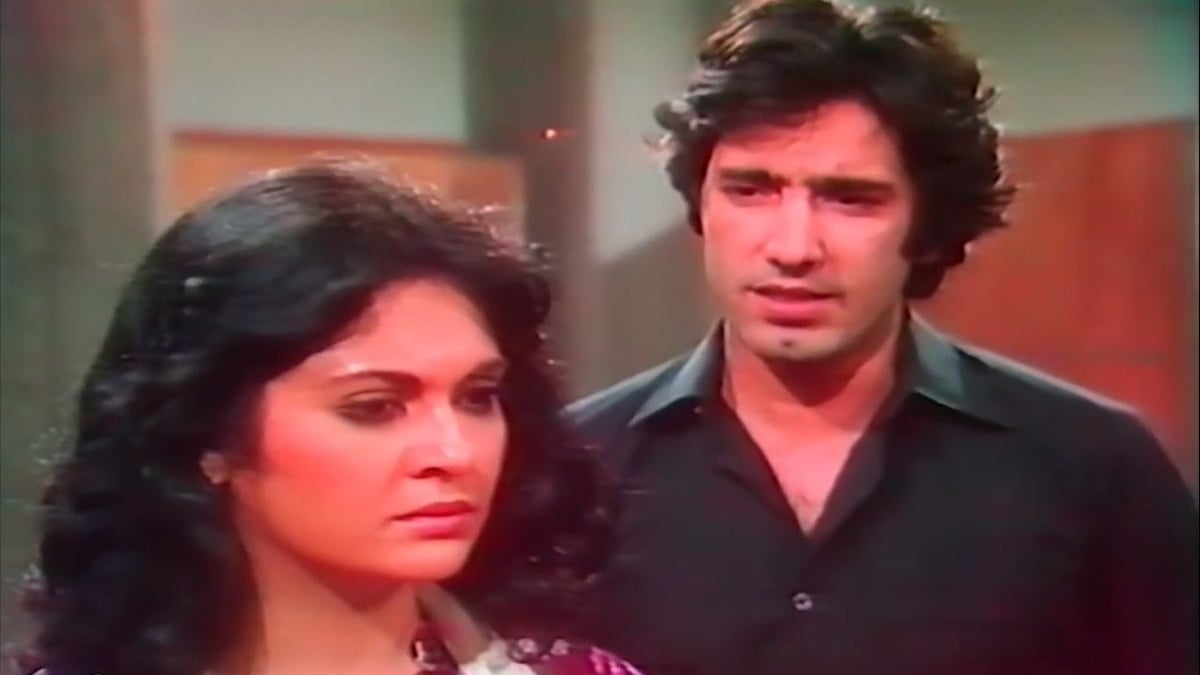 In the past, Dawar Mehmood has frequently proven his mettle as a director with an eye for commercial success, bolstering the scripts written by Maqsood with actors who do justice to them.
But Maqsood's scripts are peppered by one-liners and catchy, short sequences. Moin screenplay is starkly different, lilting and laden with long dialogues and romance. How will a drama like Ankahi, with its complicated emotional turnpoints and long dialogues, get translated to a theatrical act that extends for under two hours?
"This drama is inspired by the original but it is different in many ways," explains Dawar. "Theatre requires certain kinds of punchlines and scenes and we've added them in, while making sure that we still depict the essence of middle-class urban life. No fan of the original Ankahi will be disappointed – but newcomers who haven't seen the earlier drama will also enjoy it."
Was Haseena Moin willing for her original script to be subjected to such improvisations?
"She allowed it on the condition that we run the changes by her."
The dialogues for the new Ankahi have been penned by a scripting team that includes longtime Kopykats members Saqib Sumeer and Mustafa Choudhry as well as veteran actor Sajid Hassan. The final brush to the dialogues will be given by Anwar Maqsood, who counts Haseena Moin as one of his friends.
The cast finalised for the play includes actress Amna Ilyas as 'Sana', the pivotal character played by Shahnaz Sheikh in the original drama. Other actors are just about to be announced.
The musical score for the play has been composed by Abbas Ali Khan while Wahab Shah has been enlisted for choreography. Art direction will be Hunny Haroon.
Following a press conference tomorrow, 6 February 2019, rehearsals for the drama will begin. The play is set to be staged by the 15 March this year.