How many times have you heard the phrase 'thora aur khao' at the dinner table?
The three-word coax often goes dismissed as some food is so heavy for us to digest that we end up politely refusing the lucrative offer.
Soya Supreme's new 'Thora Aur Khao' campaign aims to change that.
It iterates that food cooked in Soya Supreme is so light and healthy we can finally say yes to second helpings now.
It's refreshing to see a brand trying to change the one should eat less narrative to 'Thora Aur Khao' without compromising on health.
It is quite refreshing to see how a brand is establishing a position of 'light & healthy' without directly imposing product benefits upon us.
Here's everything else we like about the TVC:
1. The tantalising visuals are making us hungry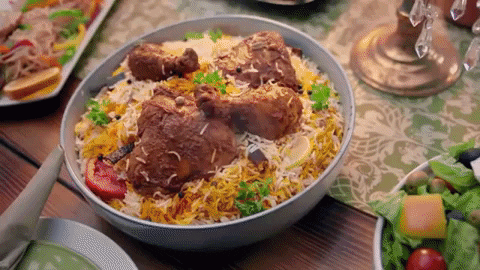 Being foodies, the first thing that caught our eye were the tempting images of delicious food, complemented mostly by accentuated sizzles or wisps of smoke and even a blazing fire show.
All that food is bound to leave one super hungry. Two thumbs up for the production quality there!
2. There's food for every occasion
Whether it's a break up or a wedding, we desis sure know that if there's an occasion, there's got to be tons of food all around.
The TVC also makes the same point - food is an integral part of our lives and and our social structure, and nothing can be better if the food we love is so light that we can actually make room for a bit more.
3. The catchy jingle stays long after the ad is over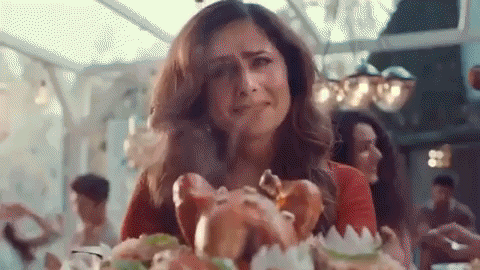 We think the background score is fun, catchy and rather hummable with lighthearted lyrics setting the mood for a quick bite.
The lyrics and music also compliment the visuals and the overall vibe of the commercial!
4. The TVC tells us that moderation is key and it is not okay to compromise health for the love of food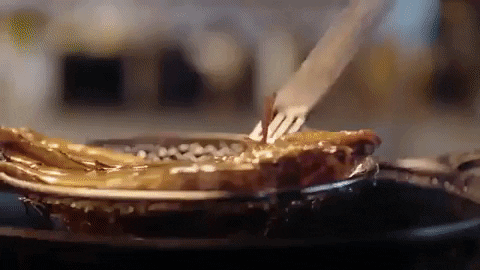 Lastly, keeping calories in check is always a good idea but the food we consume should always hold the right balance of nutrition.
Instead of promoting bad eating habits or over indulgence, the TVC is talking about how it is okay to have a little more of your favourite food if you consume it in moderation.
With Soya Supreme's new mantra being 'Thora Aur Khao', the brand wants us Pakistanis to be the foodies that we are and enjoy our desi delights...just a little more.
Check out the full TVC here:
---
This content is produced in paid partnership with Soya Supreme and is not associated with or necessarily reflective of the views of Images and Dawn.com
Email