We're discussing all that we like about this east-meets-west celebration of desi culture.
Let's admit we often come across TVCs based on the famous - and kind of overdone - east meets west idea, primarily in a bid to celebrate desi culture and sell something as a result.
Add some peppy bhangra tune to the background, festive bright costumes and rich, buttery parathas on a tawwa (iron skillet) and you've got your hands on the recipe of an aesthetically pleasing ad.
ZONG, a telecom brand in Pakistan, recently collaborated with Yunus Khan and Jason Roy for what looks like a mini-celebration of Pakistan's culture and in the brand's own words 'seamless internet'.
We think we could discuss few of the many things that caught our attention.
A classic song with a hip spin becomes the background score
This is one trick that always works. Good choice you guys at The D'Hamidi Partnership!
We've already got the tune stuck in our head.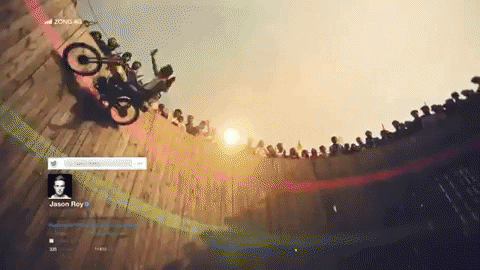 The concept is run-of-the-mill, but it's the execution that takes the prize
On the execution end, the film deftly creates a careful mix of real life and social media stories on screen, and we definitely like that.
The copy of the TVC quintessentially celebrates the Punjabi language. While we adore the idea and sound of it, we feel a bit of a mix of other equally-rich cultures of Pakistan would've given a distinct aftertaste to the ad.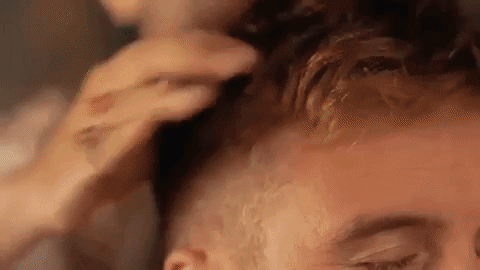 The film refrains from product obsession and remains fairly lifelike
We'd say careful - and subtle - product integration will still be relevant in 2020, and this campaign idea recognises that.
The product does get center stage but not in a way that makes the concept lose its purpose and meaning. 10 straight points for just getting that right.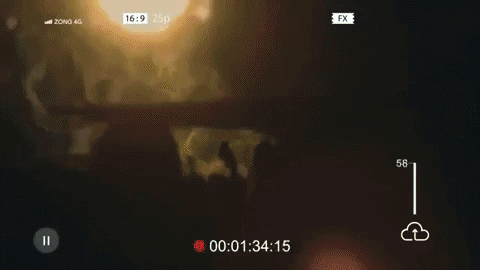 The cinematography ably satisfies the storyline and our taste for eye-pleasing storytelling
We would've been quite blasé about the concept if the picturisation didn't add some real power to how the idea shows on screen.
Here's a look at the full film:
See what we mean?