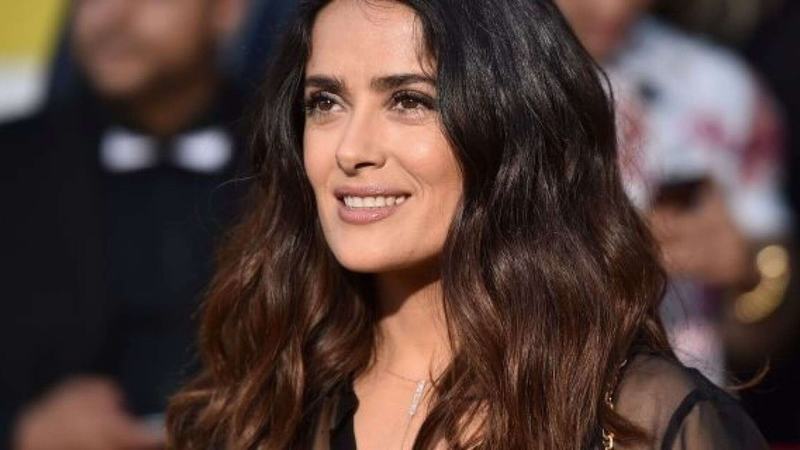 Salma Hayek's first cover for InStyle was when she was 29, but the actor has made a full circle at 53 as she posed for the magazine's 25-year anniversary issue.
Speaking to InStyle, Hayek opened up about her American dream and her biggest fear when she was starting out.
"What I remember most about my 20s is that I didn't want to be 30," said the actor.
"In America they used to tell actresses they expired at 30. That's why I was scared. Now I don't care about getting older. When I turned 40 and then 50, I didn't mind at all."
She went on to say, "Looking back at my career, I realise how big of a risk it was to come to the United States in the first place and start again as an actress. I could have stayed doing soaps in Mexico — I was doing really well there."
"But my dream was to do film. And I'm a big risk-taker. I've learned that when you have clarity about what you really want in life and you commit to giving it your best, things usually work out for you in the end."
Salma added, "I've been an activist for women for more than 25 years. A long time ago it was not a popular thing to do. It was hard to raise money or to get anything done. Things have changed a lot for women in Hollywood since then. We are still getting paid less than men by a lot. But it's getting better little by little. Now, at 53, I'm getting to play the best parts of my life."
If Salma Hayek isn't an inspiration for us to pursue our dreams, we don't know what is.
Email