Pizza is always our go-to option when we're looking for a snack to watch our favourite game with.
And since foodpanda's #DekhtayJaoKhatayJao deals have big discounts now live on their platform, we have all the more reason to place our orders.
With tension on the rise in the ongoing ICC Cricket world cup, here's why we are picking pizza over everything else:
It's the perfect game-partner for anyone who hates being disturbed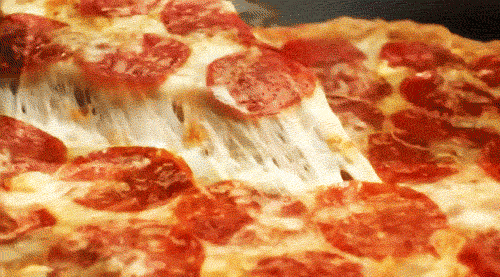 The pizza slice asks no questions, makes no predictions and definitely provides much-needed comfort during a nail-biting match.
Foodpanda has it on discount
In addition to the #DekhtayJaoKhatayJao deals, offering up to 70% off on various eateries, foodpanda has joined hands with good ol' Pizza Hut to bring an exclusive CWC deal.
With this deal, we get a regular pizza of our choice with four pieces of garlic bread and drinks on the side for Rs499 instead of Rs699.
Order it here.
It's the ultimate comfort food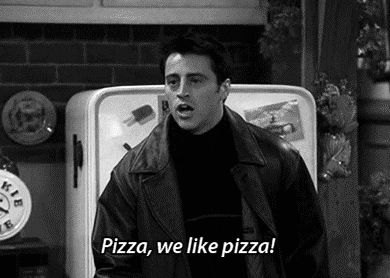 We feel pizza is the ideal food partner for the simple reason that it's pizza. It's comfort food at its best.
About the collaboration
Since 2017, Pizza Hut has been a vital part of the foodpanda platform.
We feel the collaboration has come a long way in its quest to celebrate the best deals for customers.
Valid till the 14th of July, this deal is one of the many ways foodpanda is celebrating Pakistan's favourite sporting event this year.
---
This content is a paid advertisement by foodpanda Pakistan and is not associated with or necessarily reflective of the views of Images and Dawn.com and its editorial staff.
Email