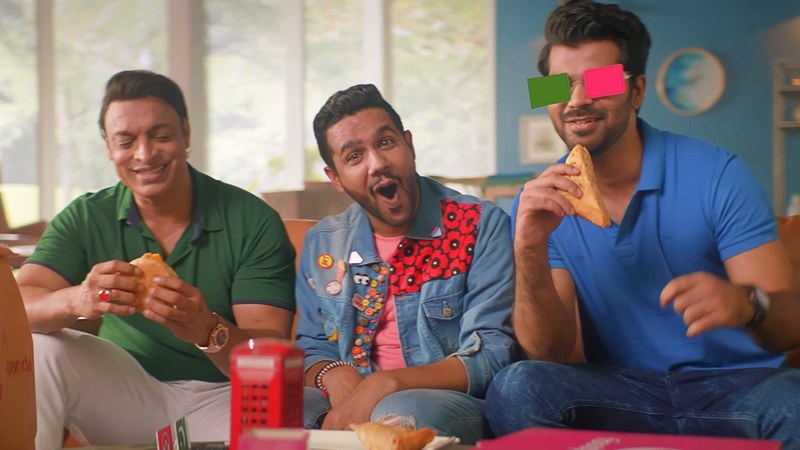 With cricket being unpredictable as ever, there's one thing that is surely keeping us glued to our couches: foodpanda's #DekhtayJaoKhahteyJao discounts.
The campaign produced a peppy rap jingle performed by Ali Gul Pir, starring our favourite cricket celeb Shoaib Akhtar, to kick off foodpanda's celebrations for the World Cup.
Here's all that we like:
Ali Gul Pir performs yet another original
..and it's definitely catchy.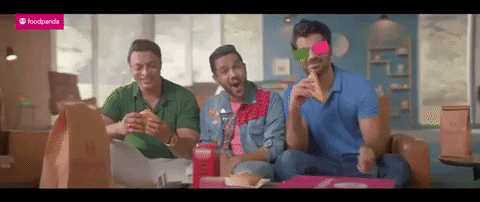 The jingle brings Shoaib Akhtar back to our screens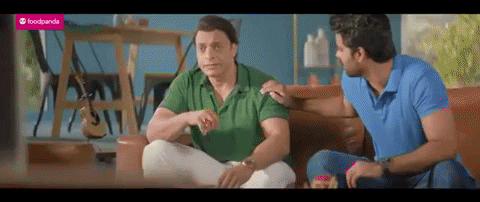 The head-bob looks adorable
...especially with those guys in the back supporting Ali Gul Pir.
Crazy discounts on our favourite restos
Bouncer deals offer up to 70% discounts on over 6000+ restaurants with orders starting from Rs.50 with free delivery.
And that's not all.
Foodpanda is giving us a chance to win World Cup goodies with every order with a voucher code: DekhtayJaoKhahteyJao.
Watch full video here:
---
This content is produced in paid partnership with foodpanda and is not associated with or necessarily reflective of the views of Images or Dawn.com
Email