For Bonanza Satrangi, this summer is all about self-love, acceptance and being fearless.
The brand recently revealed a TVC, starring Sana Javed in the lead, tailored around their latest summer collection volume 1 launch, #ApniNazarMein.
Striving to promote and encourage confident, fearless women, Bonanza Satrangi steps in with few lessons to break stereotypes and have women build the courage to go beyond what is expected of them.
Here are few noteworthy lessons this TVC is highlighting:
1. What matters is not how others see you
Women of today have realised that seeking validation from others is a thing of the past.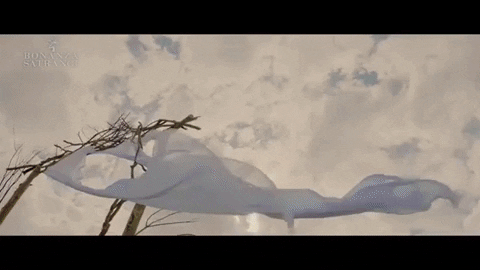 2. Comfortable is the new black
The strong woman of today knows there is no such thing as compromising on comfort to look a certain way.
Choose tones, patterns and colours you want to explore and feel good in; from deep to soft pastels, spring pinks to green fields or even a touch of lively neon.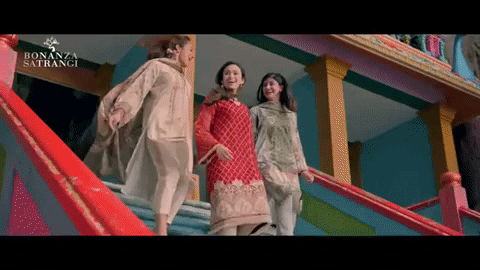 3. You celebrate you
All that matters is how you feel within; those comfortable in their skin flaunt real beauty inside out.
You - always - do you.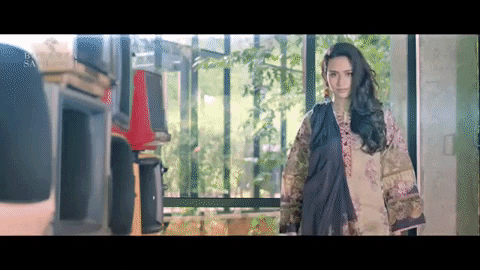 Watch full TVC here:
Our top picks from #ApniNazarMein
With the new collection pouring in a wide variety of prints, colour tones, designs and embroideries, we're swamped with options that have made it to our list of favourites.
Here's us discussing few of our picks:
1. Minimalist and breezy
We're all for long, flowy lengths this summer particularly because they're comfortable, and sit well with all sorts of school and work wear looks.
We feel pastel colour tones mixed with subtle print leave a lot of room for experimentation on the accessories' end.
2. Classic reds
We feel reds give away that perfect festive oomph to any outfit, prints, designs and material.
This one's got a classic vibe with beige detailing which makes it easy on the eye, and conforms to all definitions of chic.
3. A little pop of colour
We adore the muted tones on this number.
Paired with subtle details on the front, we feel this would be an apt choice for those sweltering summer days when we've got a ton of plans on our to-do lists and very little time for it all.
For a closer look at the new collection, head over to Bonanza Satrangi's official website.
---
This content is produced in paid partnership with Bonanza Satrangi and is not reflective of or associated with the views of Images and Dawn.com.
Email