The inter-college singing competition will be the first of its kind with winners taking home cash prizes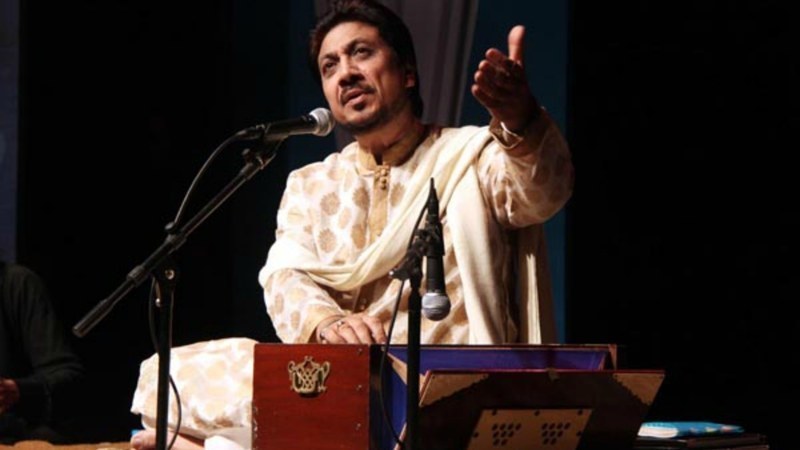 The Lahore Arts Council plans to organise an intercollegiate ghazal competition at Alhamra.
The dates and terms and conditions for the competition have been finalised and will be given a final shape this week. The council will write to 16 educational institutions to participate in the competition.
Lahore Arts Council Executive Director Athar Ali Khan told Dawn that the objective for holding the competition was to promote ghazal singing among the youth and introduce new singing talent. He said every institution will be sending at least four students for the contest, who would be the best ghazal singers of their college. A jury will select the best out of these four. A coordinator from each educational institution would accompany the students.
Mr Khan claimed that this would be the first of its kind inter-college ghazal singing competition, adding that the winners would be presented with shields, certificates and cash prizes. The council would also invite veteran ghazal singers and prominent performing artists on the occasion. The students of Alhamra Unplugged and Alhamra Academy of Performing Arts would also attend the competition, he added.
The winners would be facilitated with opportunities to perform on the Alhamra stage at ghazal events.
---
Originally published in Dawn, February 4th , 2019
Email